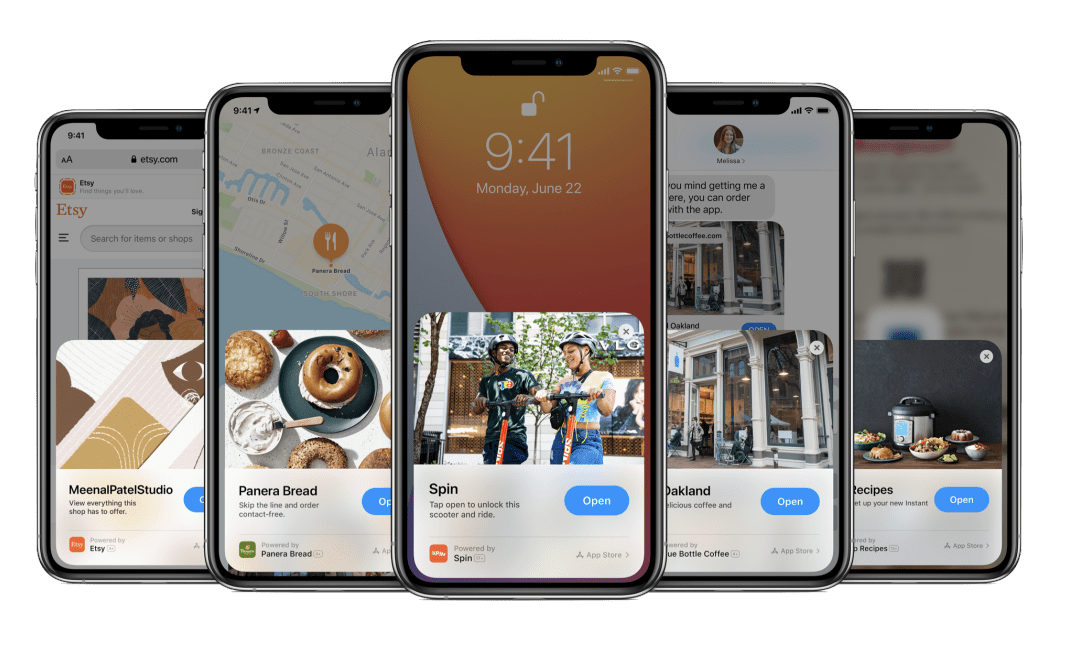 Twelve years ago Apple revolutionised the industry with the launch of App Store, and nine years ago Apple came up with a phrase, "There's an application for that!". In June 2020 at WWDC, the phrase saw itself getting tweaked: "There's an App Clip for that".It is the...
read more
Ticket365
Our Ticket365 is a customized add-on that works with Dynamics 365. It enables users to control and manage their support ticket requests within CRM rather than depend on other ticketing systems. All the logged tickets information will be stored with CRM, such that a knowledge base is created for analytics and dashboard reports.
RecruitTalent365

Our RecruitTalent365 is a customized add-on that works with Dynamics 365. It is a simplified version of managing the entire recruitment process, right from posting jobs to receiving applications to qualifying the applicants and completing the interviewing process. RecruitTalent365 is available on trial at Microsoft AppSource.
PineStem
Osmosys has developed a comprehensive solution that combines all the features need for managing projects.
PineStem is well equipped with all the necessary tools, including AI to manage projects, tasks, sprints and bugs. A personalized dashboard provides a 360-degree view to the Project Managers for accurate reporting. It also works as an analytical tool to suggest resources with the right skills for the project tasks.
IncidentReporter365
A simple and easy platform for organizations to set up their divisions and departments such that incidents reported are routed to the concerned authorities in real-time.
The mobile app allows users to report incidents with just a few clicks. They select the organisation to report, click a picture or attach a video/audio file and submit the incident.
VetsOnCloud
VetsOnCloud is a hassle-free mobile app that connects pet owners to veterinarians for reporting pet issues and seeking initial advice before booking an appointment to visit the clinics. The app provides facility to add a picture, video and audio such that the Vets can understand the pet issues clearly before deciding on next steps