Microsoft Power Platform 
Power Apps
Building and sharing low-code applications with ease
Transformative Influence of Power Platform on Your Business
Power Apps is a perfect platform for building cross-device applications, allowing organizations to respond to business demands and react to change at pace. Part of the Microsoft Power Platform, Power Apps is simple and cost-effective to create custom applications, tailored to meet specific business needs and rolling out to users in no time.
Power Apps is part of the Microsoft Power Platform, which includes Power Automate, Power BI and Power Virtual Agents.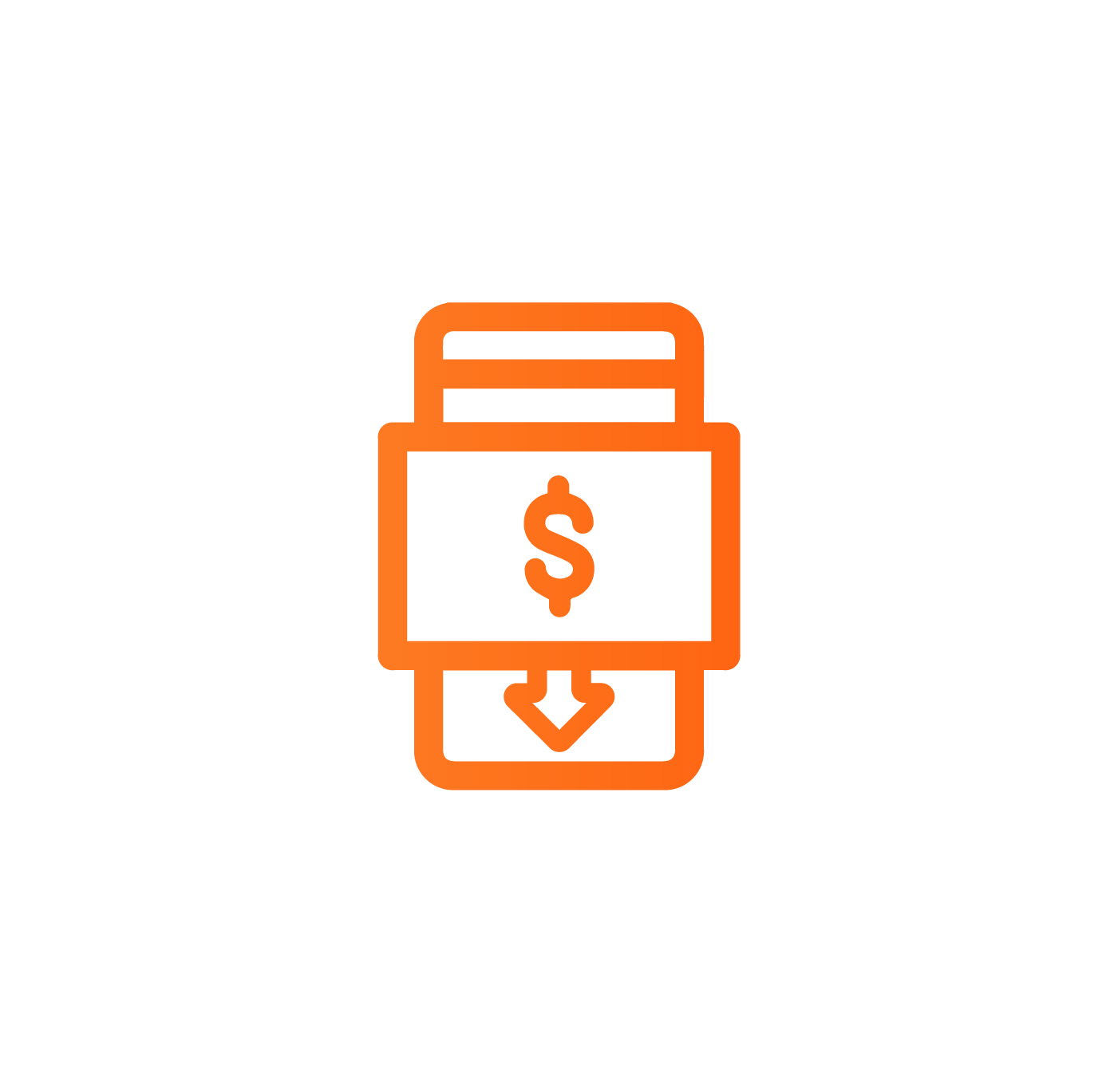 Low Cost Apps
Create custom applications quickly and easily at a low cost with no coding skills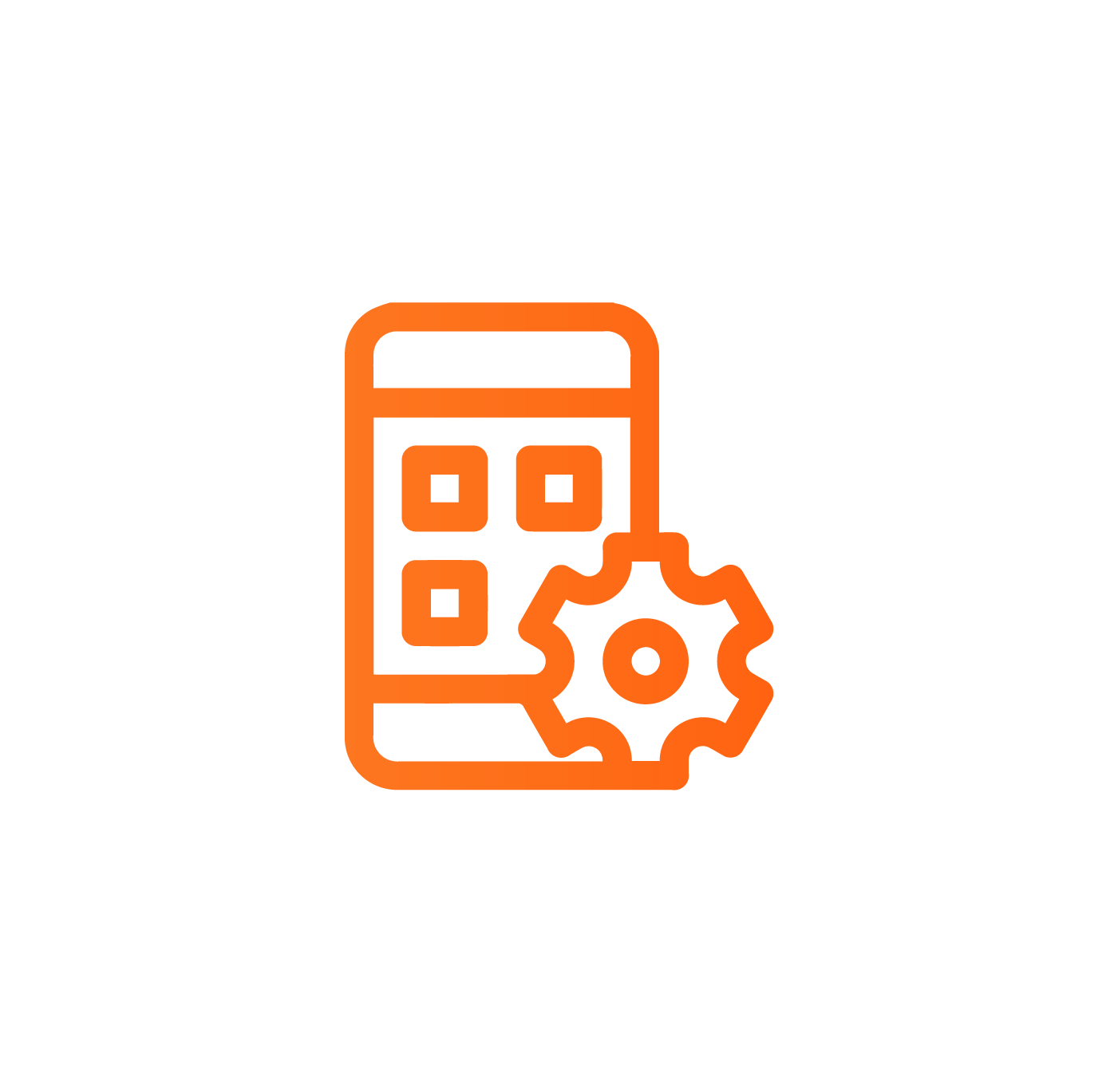 Easy To Build
Build from scratch or use pre-built templates with
drag-and-drop functions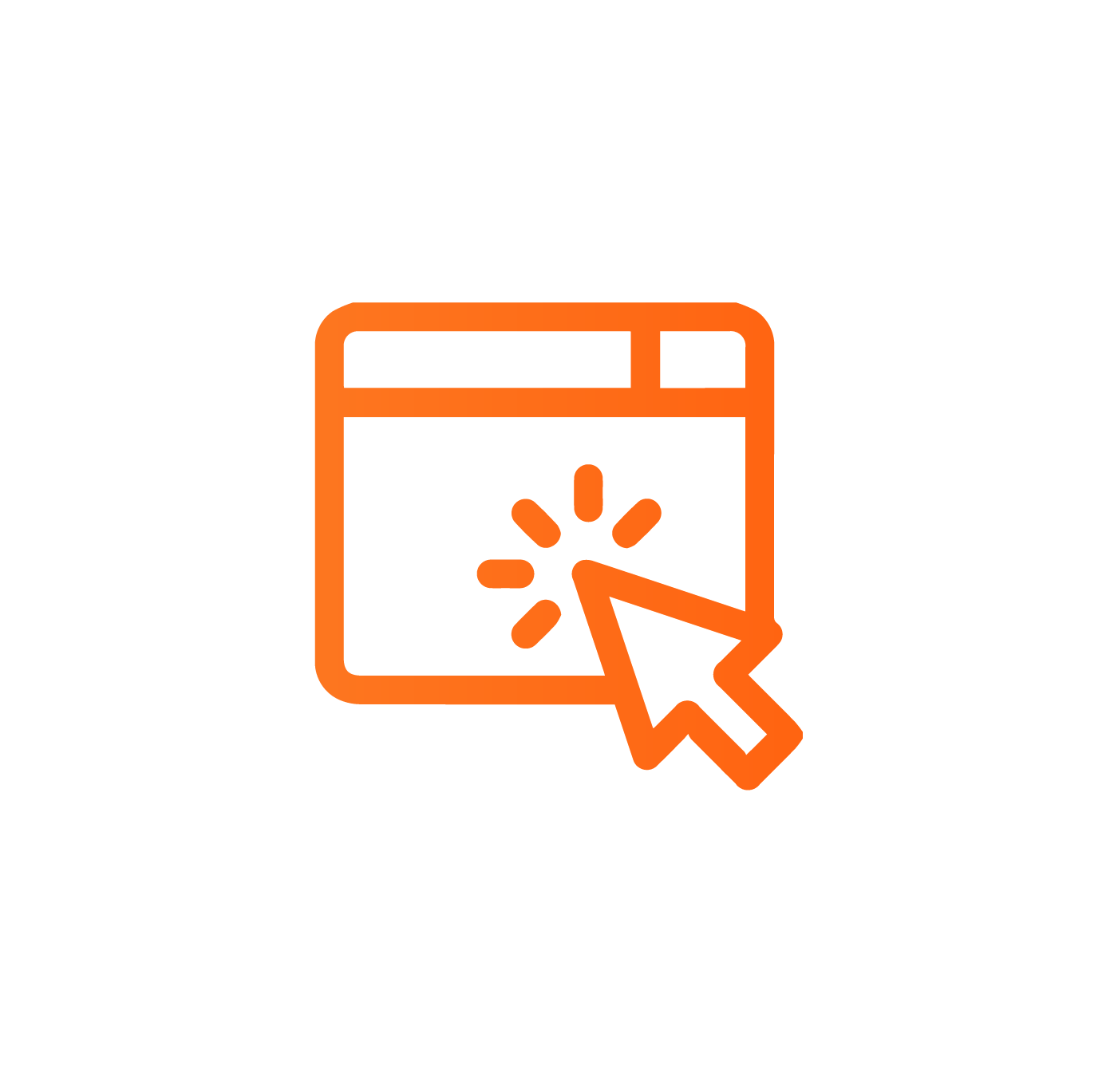 User Support
Create interactive responsive
web pages known as portals for
external users
Center of Excellence (CoE)
Dedicated pool of highly skilled consultants that have experience building solutions around D365
Technical Advocacy
Subject matter experts that help with technical consulting to create process roadmaps
Rapid Implementations
Fast tracking project planning to focus on process distribution across onsite and offshore to deliver maximum ROI
Custom Development
Development services that are tailored to meet specific business needs and requirements
Cloud Migrations
Facilitate migrations to on-demand infrastructure services like AWS, Azure

Managed Services
Streamline and improve efficiency with an SLA-driven focus to support, maintain and improve application
Other Microsoft Power Platform
Microsoft Dynamics 365 (D365) is a suite of cloud-based business applications developed by Microsoft. It encompasses a wide rage of applications that cater to various aspects of business operations, from customer relationship management (CRM) and enterprise resource planning (ERP) to marketing, finance, human resources and more.
D365 provides a comprehensive suite of business applications that helps organizations customize their business processes to streamline their operations, improve efficiency and drive growth. These applications offer integration with Microsoft ecosystem leverages AI and analytics and proves scalability and flexibility in a cloud-based environment.
As Microsoft Gold Partner with +125 strong experts, we pride ourselves in offering exceptional consultancy and customer service to ensure that we scope and design solutions that will add tangible benefits to your business for the short and long-term.