Osmosys has a deep understanding of the business requirements of several different industries and the typical technological solutions can be applied to help achieve specified targets.

This breadth and depth of experience, combined with our knowledge and expertise of the latest technologies and platforms, means we can quickly respond to our Clients' briefs and deliver solutions and applications that will add value where most required.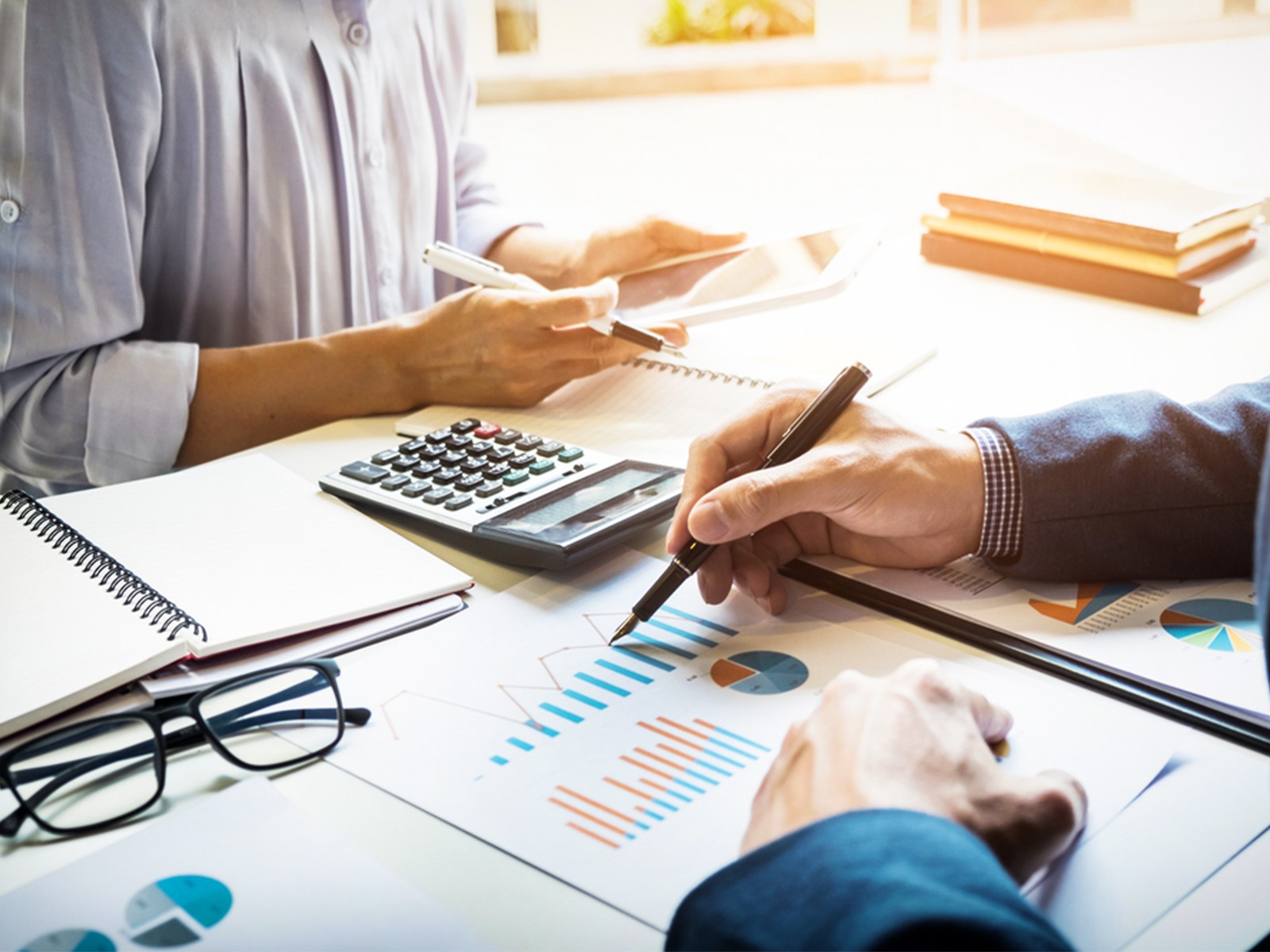 Financial Services
At the heart of any successful Financial Services Company will be a CRM system, using people, processes and technology to gain an insight into customer and prospect behaviour. This enables the automation of fund and client administration by simplifying labour-intensive processes, such as client portfolio management. It allows users to automate processes using workflows to process orders and requests for information for example or to facilitate call backs to interested clients.
Our consultants have many years' experience of working in and supporting technology transformation in the Financial Services Sector. Our consultants include qualified accountants in addition to qualified technicians, many qualified in both disciplines. This ensures that any solution is not only technically robust but it also meets any Financial Requirements needed.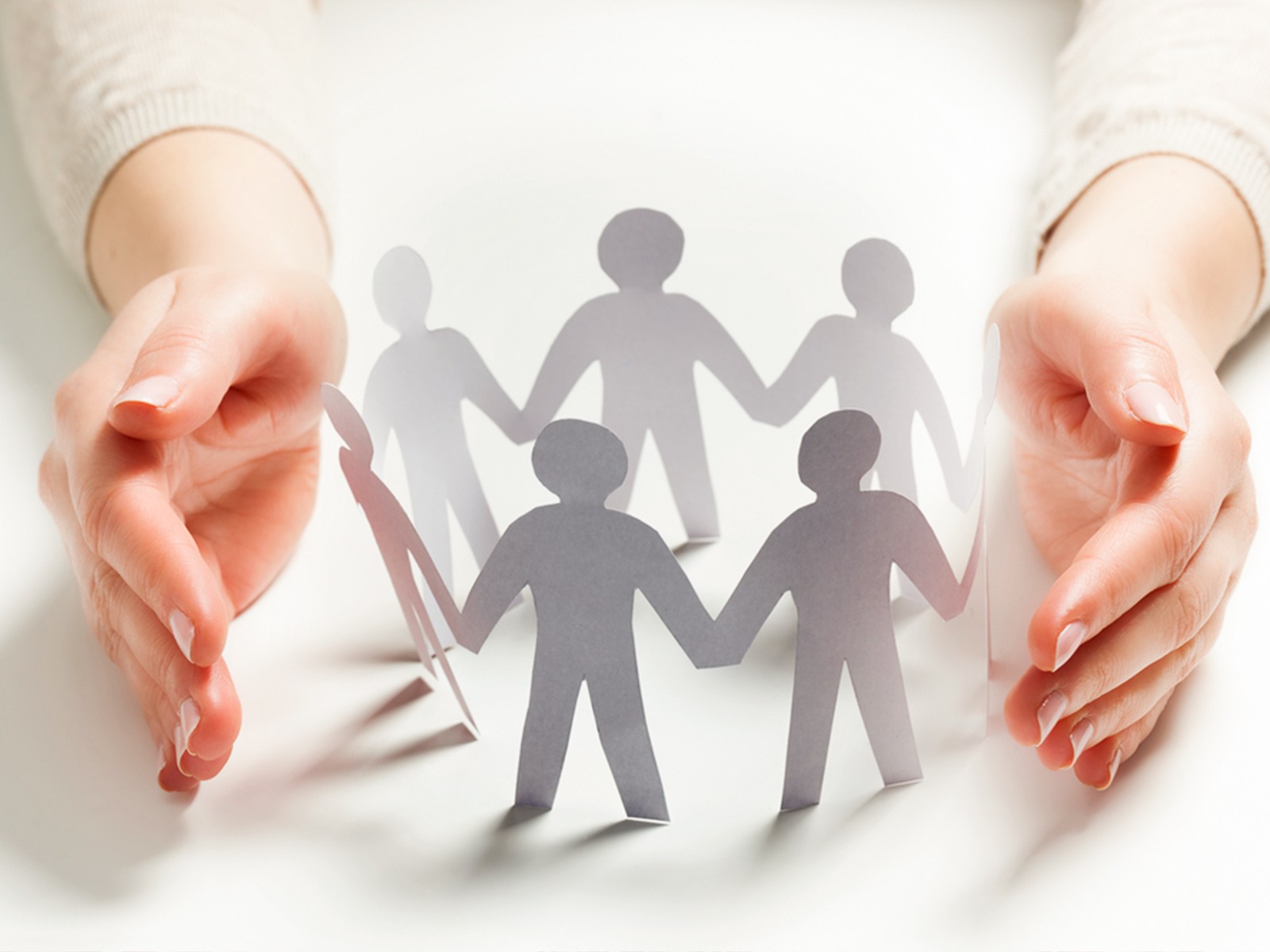 Not-for-Profit
Digitalised Systems, including customer facing websites and Portals, are vital tools to inspire and engage, raise funds, provoke discussion, improve awareness and facilitate resources for any Not-for-Profit (NfP) organisation. The challenge for charities in using websites, social media and email marketing, is to convey their objectives and encourage engagement. With short visiting hit and dwell times web pages, Clients need to make their objectives, propositions and offerings immediate and compelling as well as encourage the important action to donate and Gift Aid. ​
Osmosys Director Consultants have vast experience in the NfP sector, be it establishing fundraising activities, events and marketing campaigns, to creating a simple 'Donate' portal. As such, we recently undertook a Strategic Review of the Charities Commissions own CRM and surrounding systems, with our recommendations being accepted in full. ​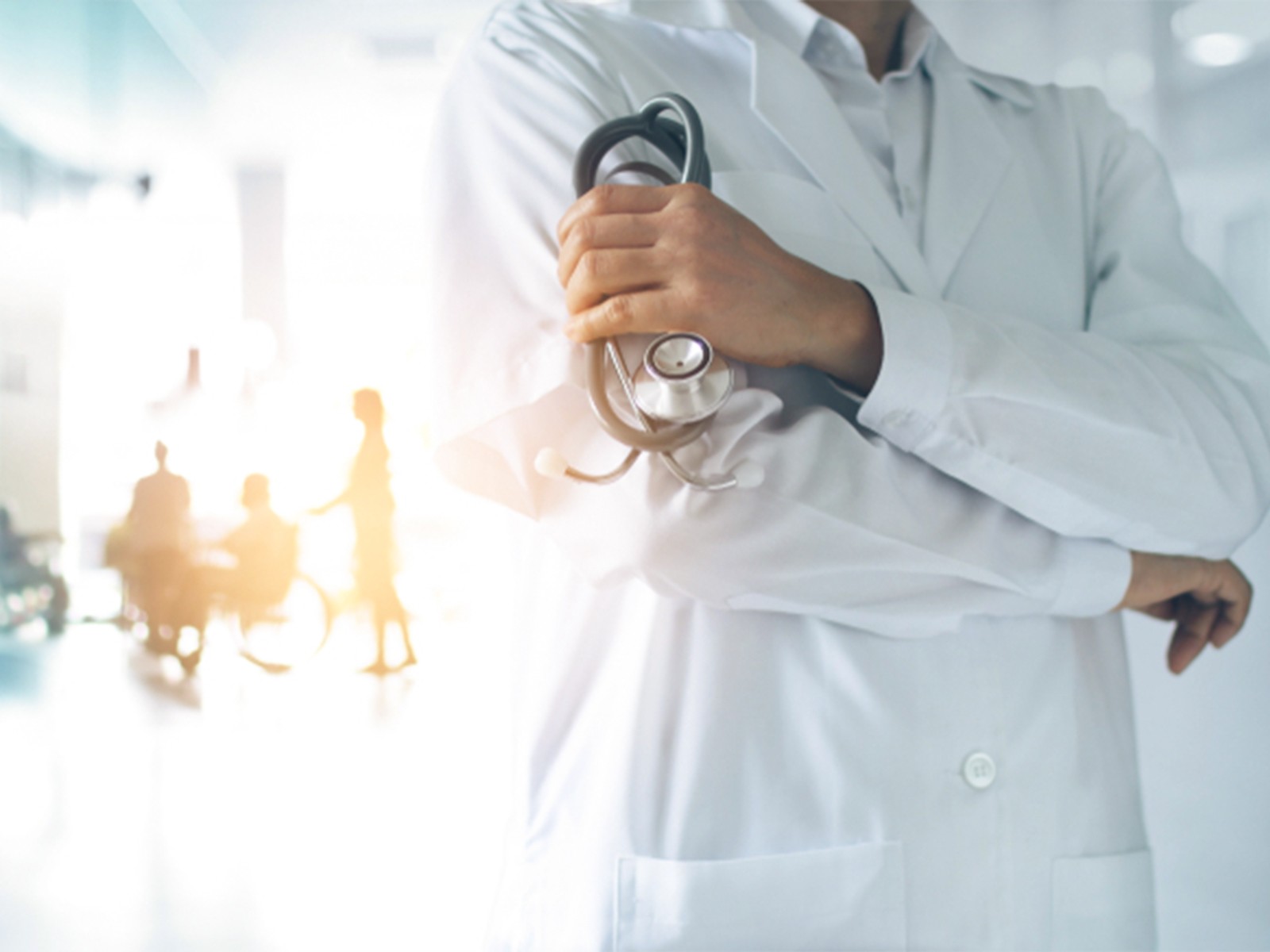 Healthcare
Osmosys has supported a wide variety of organisations and projects in the Healthcare sector across the world. From designing bespoke web based solutions for hospitals to better manage medicines, to a recent Digital Transformation assignment of a European Agency, where we moved them from an on-premise CRM system, to a Microsoft D365 CE and Case Management solution. Working closely with Microsoft, this enabled the Agency to facilitate its operations from the cloud, due to the impending move out of the UK following the decision of the United Kingdom to leave the European Union.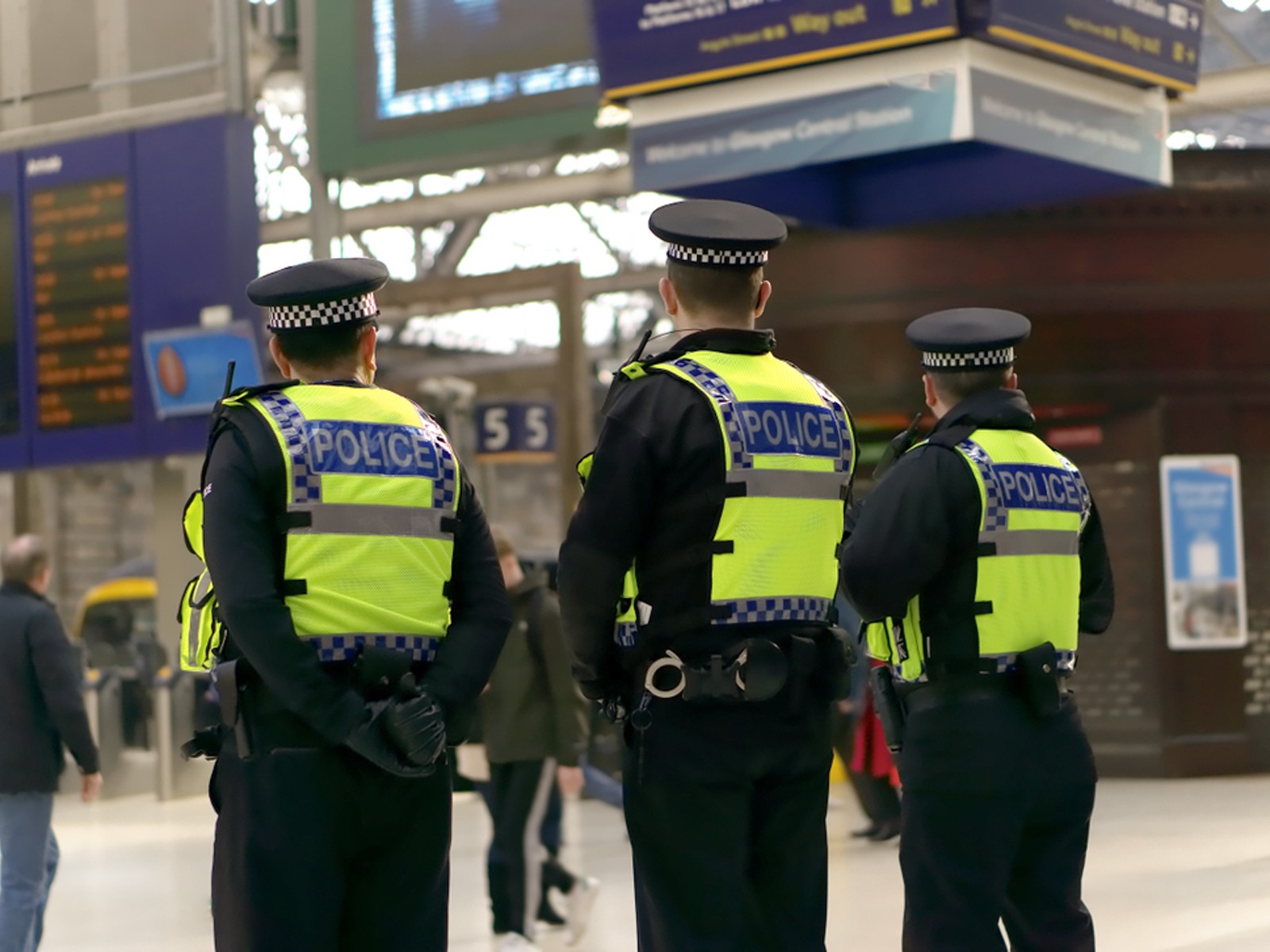 Public Safety and National Security
Our Consultants are proud to have expertise in this sector and have worked for
The Metropolitan Police
The Home Office
The Ministry of Defence
The work has involved the design and implementation of a D365 case management system for Witness Protection, and a Field Service and resource scheduling solution for the Met. Police. Our consultants had SC clearance for these assignments and all have the basic BC clearance.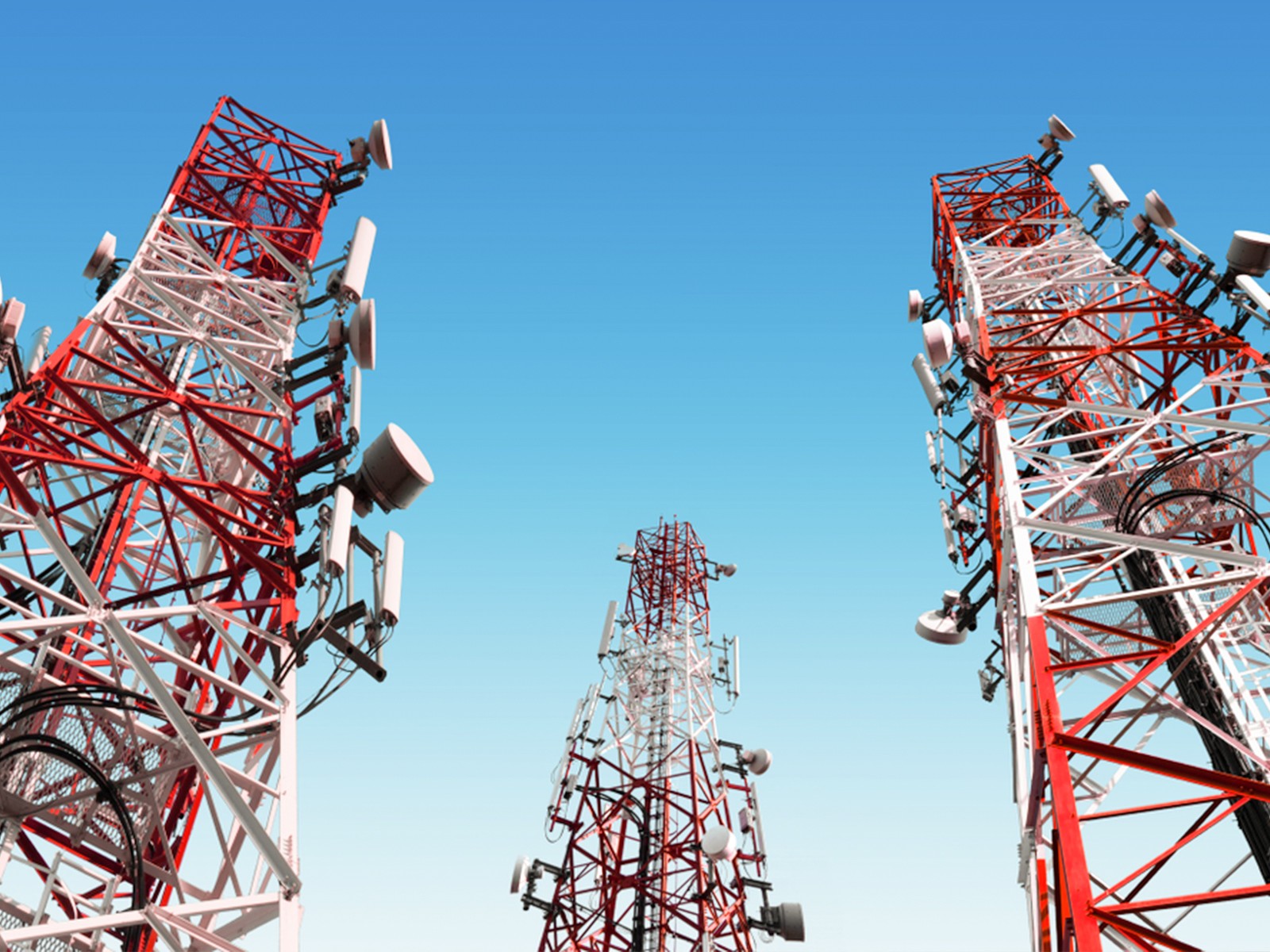 Telecoms
Osmosys experience in this sector includes the creation of a Dynamics 365 Customer Service onboarding system for the Post Office UK.
This was provisioned for the newly created Home Phone & Broadband offering.
The system design allowed for customers to log in to a customer facing portal and order and pay for their Package online. It enabled all client interactions to be recorded and used as a source to manage field operations, including selection and management of installation slots for provisioning hardware in customers' homes.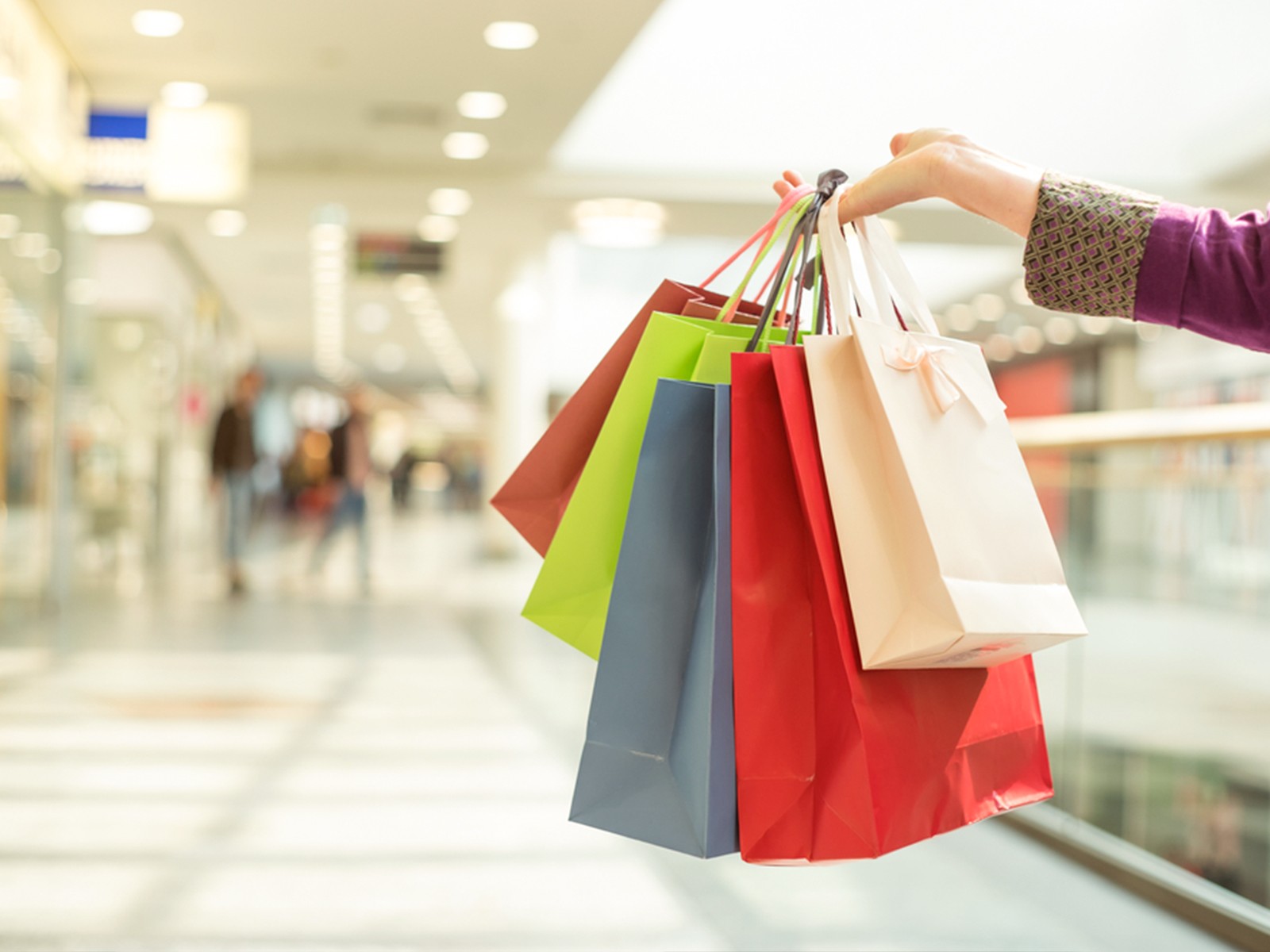 Retail and Consumer Goods
Osmosys offers Microsoft centric solutions that let you engage both your customers and your employees, opening the way for business transformation. We can help you understand buyer / shopper behaviours so you can respond with personal and relevant offers, as well as empower your people with the very latest tools that allow them to offer a consistently superior service and an excellent shopper experience. Recently, Osmosys helped a dynamic European retailer to better deliver a 360 degree view of their customers to deliver a better, multi- channel customer experience with a customised Microsoft dynamics 365 CRM solution.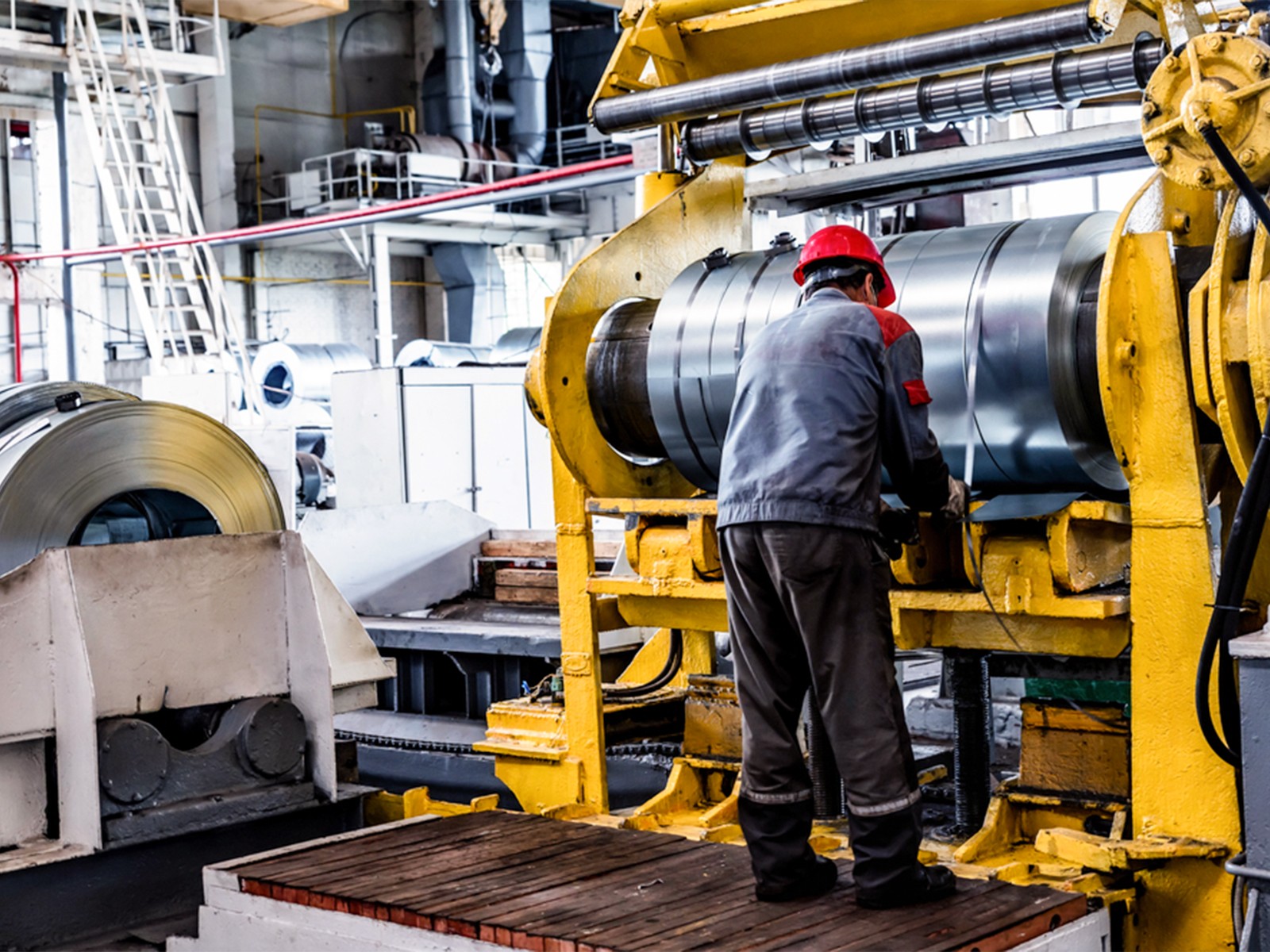 Manufacturing
Osmosys has a variety of experience supporting companies within the manufacturing industry, including the Automotive sector. Here, we have harnessed the power of Microsoft's solutions in readiness for the fourth industrial revolution. We can help connect your business to smart devices via the Internet of Things (IoT), enabling your employees to communicate better, whether in the factory or on the shop floor. With quick and easy access to the information they need, employees can shorten client response times, reorder and ship goods in a timely manner, and allow your people to innovate quickly to get ahead of the competition. Contact us for more information on how Osmosys can help you gain competitive advantage in your industry.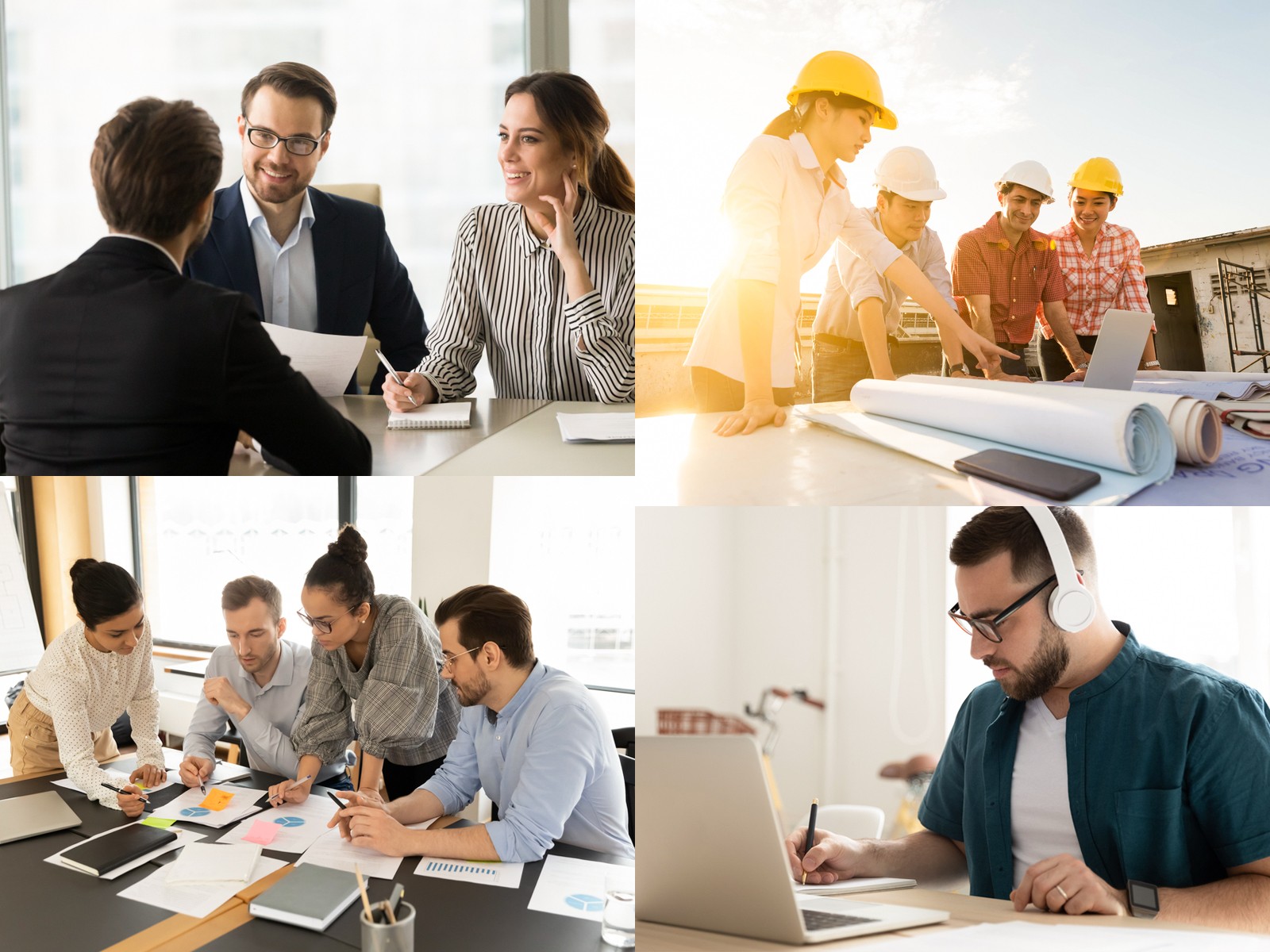 Other Industries
Osmosys has a wealth of experience in many other sectors, including Professional Services, where we managed digital transformation projects for companies in the Risk Management, Recruitment and Architectural Services; and Education, where we were engaged by a key UK Government organisation to streamline processes for student engagement and to progress their learning for a recognised formal UK qualification.
PLEASE CONTACT US IF YOU WOULD LIKE TO DISCUSS HOW OSMOSYS CAN ASSIST YOUR ORGANISATION DRIVE THE MAXIMUM BUSINESS VALUE FROM TECHNOLOGY.