Osmosys offers Clients Managed Services support to bridge the gap between the capacity, capabilities and expertise of an internal IT department and the increasing demand for digital transformation using specialist technologies.
Outsourcing some, or all of your IT support, especially in conjunction with a digital transformation exercise, will enable you to easily manage and support all your technological requirements as you develop.
Such support is becoming increasingly vital with the adoption of new technologies, enabling companies to run a more scalable and flexible IT operation than they could otherwise. Additionally, it offers a simple means of supporting employees who increasingly work from multiple locations, on a variety of devices, around the clock.
Osmosys has extensive experience in providing Managed Support Services across the world for over 15 years. Our 100+ team of engineers and consultants have both a depth and breadth of managing platforms and technologies and we pride ourselves in offering exceptional customer service support when and how required.
Contact us today to discuss how Osmosys can support your business today.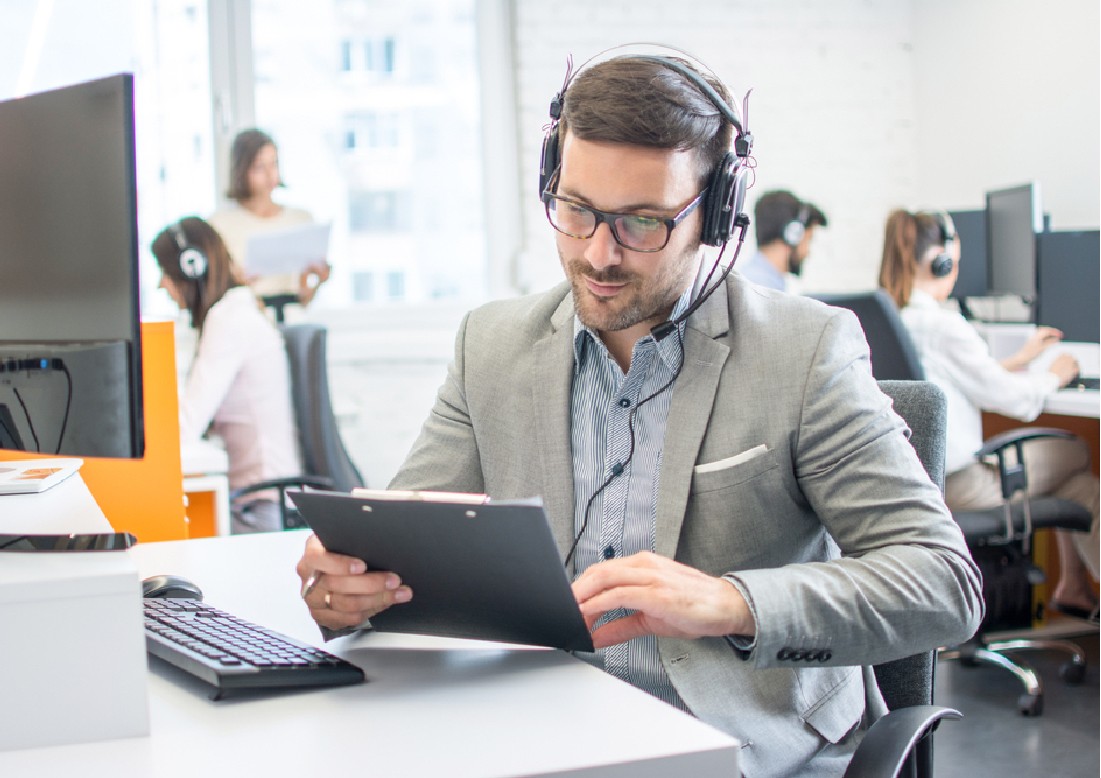 Crucial to ensuring that your IT budget is actually delivering the value it should to your business is ensuring your IT operations are performing as optimally as they should. In addition, that all employees are continuously supported in accessing and utilising your platforms and applications as well as they should, wherever they are. Only then can you be assured that your investment in technology is assisting the company in meeting its business goals.
Understanding such business requirements, we have put the maintenance and support of our Clients' technology needs at the core of our customer service proposition. Without proper functioning technology and users, businesses can suffer.
As such, we proactively and continuously monitor the performance of our Client's IT systems, software and hardware and offer remote support to ensure we handle your requests and issues promptly in a way that is easiest for you. We assign an Account Manager with a relevant expert support team for account management continuity. The more we know you and your business, the better support we can offer. It is with pride that a number of our Clients feel we are part of their Team.
IF YOU'D LIKE TO FIND OUT MORE HOW WE COULD HELP ADD VALUE AND EFFICIENCIES TO YOUR BUSINESS, GET IN TOUCH WITH US TODAY.