Digital transformation is vital for ensuring businesses maximise value from every part of their company in order to stay ahead of the competition. Adopting the right IT infrastructure and solutions to align with strategic business objectives is now therefore a top priority for most businesses.
Knowing which technology to adopt and when, and how to derive the most value from it, is something we pride ourselves on. Designing a technological infrastructure that will align your people, data and processes to drive efficiencies and better understand your customers which in turn will improve conversion and retention rates: sales.
Osmosys Consultants have the breath and depth of expertise across industries and technologies to identify what infrastructure and solutions our Clients will need to create advantage within their various market sectors and environments. We aim to advise and support your business as it grows, designing innovative IT solutions that will help transform your business across operations, processes, relationships and transactions.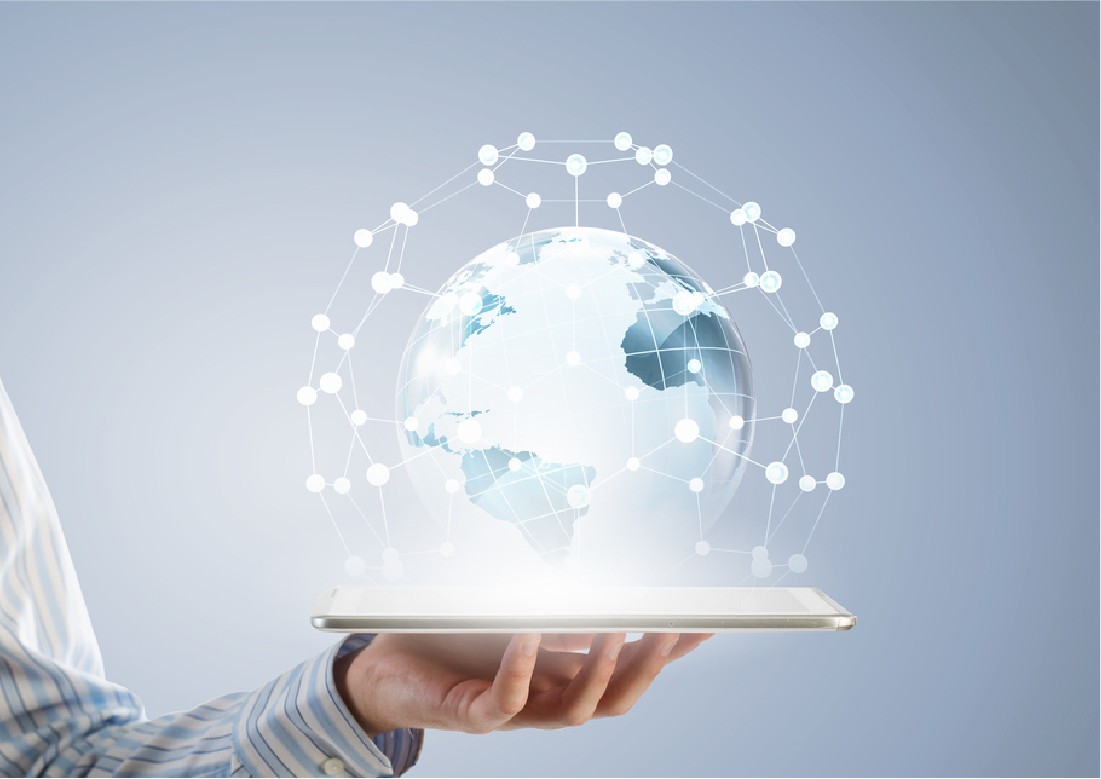 Digital Transformation
Digital Transformation is about reimagining how you bring together people, data, and processes. A Digital Transformation strategy that focuses on these three pillars will help you to create value for your customers and maintain a competitive advantage in a digital-first world.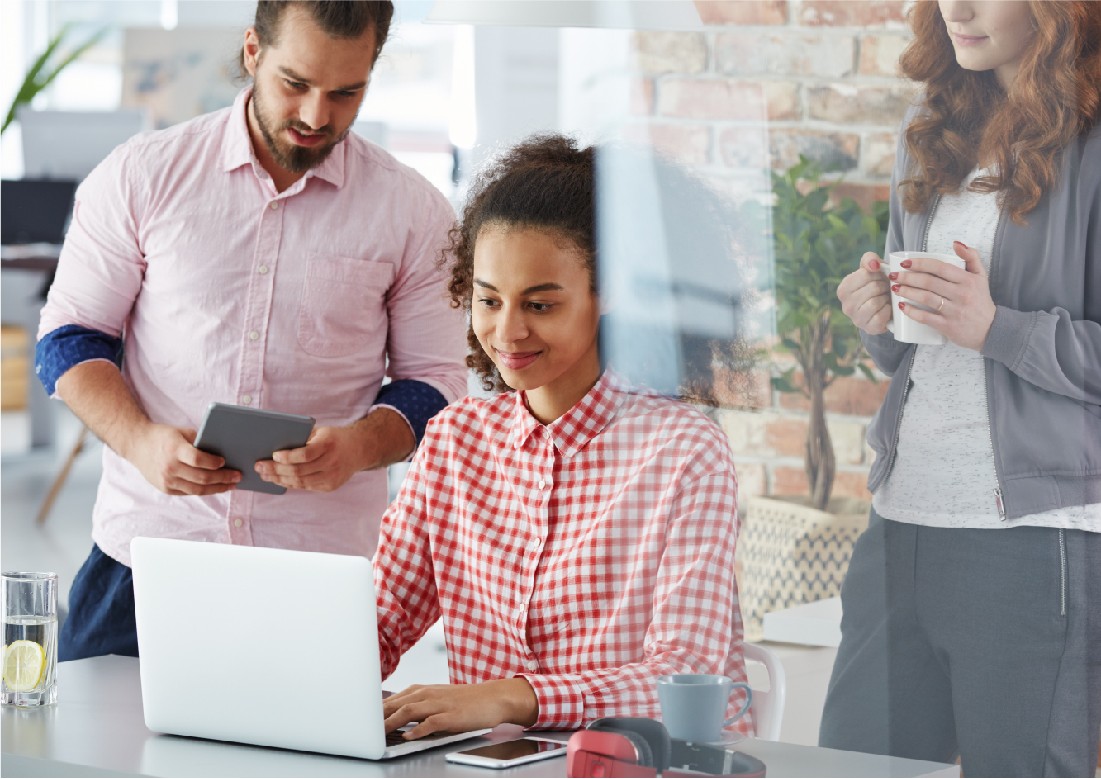 IT Transformation
Our Digital Transformation Consultants will help your company to digitally transform and become strategically enabled by the employment of leading industry applications and tools that employees throughout the company can embrace and derive value from to drive efficiencies and results. Harnessing the power of the latest technologies, adopted optimally for your business, will demonstrate to your customers, partners, suppliers and stakeholders that your company is poised for sustainable profitable growth.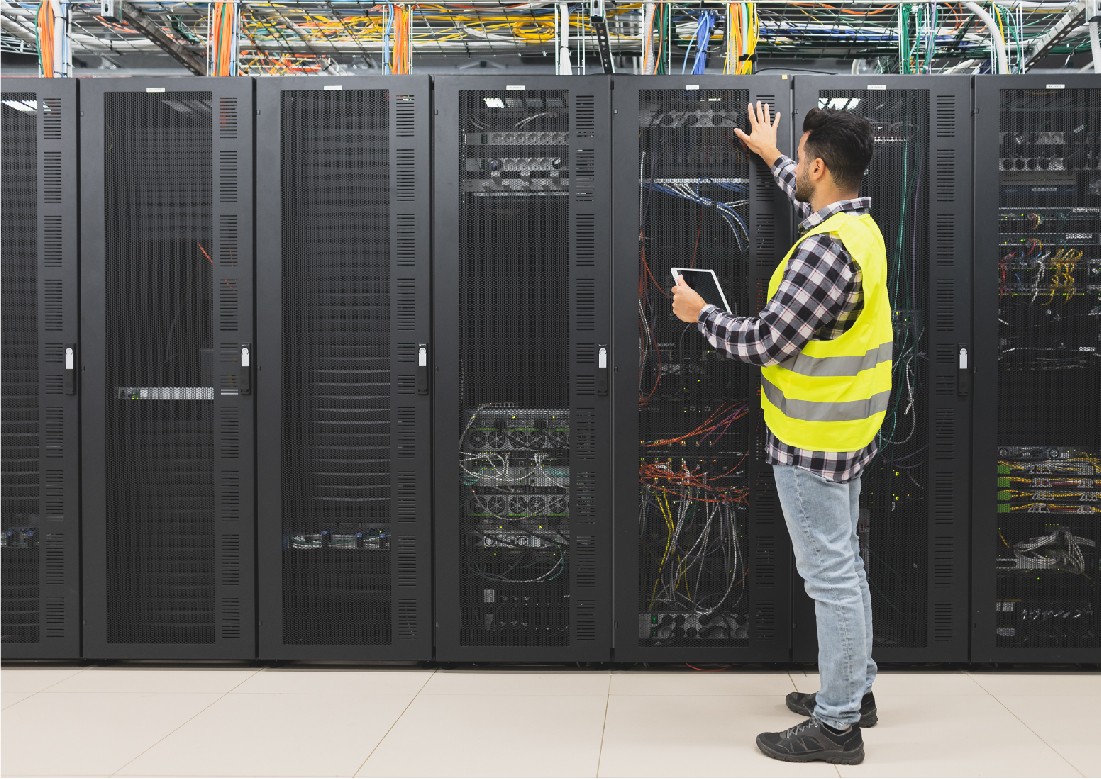 IT Infrastructure
Having the right IT infrastructure in place will ensure business efficiencies, better security against malware threats, improved customer management and satisfaction, and reduced costs.
Osmosys Consultants will help ensure your IT infrastructure is robust for supporting all your applications and needs today, as well what is required to to ensure your infrastructure is future-proofed to support your business as it grows and develops.
Our consultants are well versed in emerging technologies and have broad business consulting experience to be able to ensure your IT infrastructure is optimised for your business continually over time.
In addition to our Consultancy Service, we have a large Team to to fully support your ongoing service and resource requirements.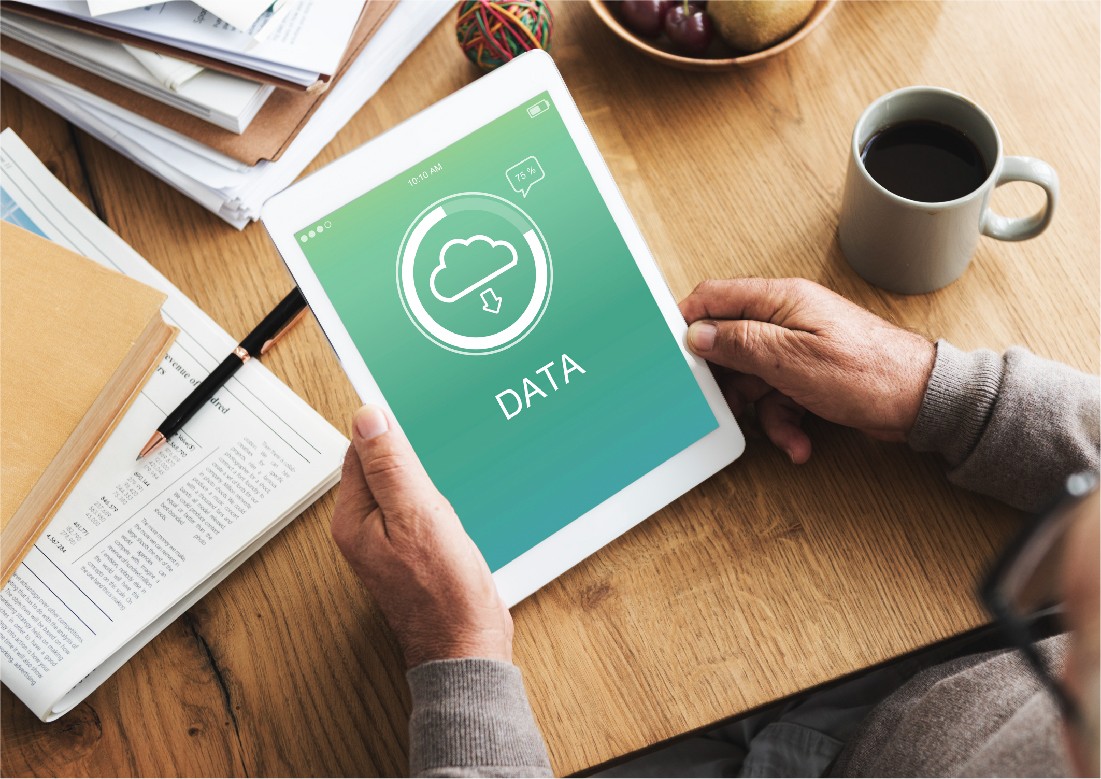 Cloud Solutions
A very topical consideration for businesses today is whether an on-premise, virtual cloud based service or a hybrid solution is right for them. There are a myriad of benefits of being cloud based, including enabling your employees to access applications and tools at anytime, from anywhere, on any device which enhances collaboration and productivity.
The implementation of cloud computing applications such as Microsoft Office 365, SharePoint and Microsoft 365,means the upfront cost and complexity of owning and maintaining your own IT Infrastructure can be avoided. Instead your business will enjoy the flexibility to pay for what they use, when they use it.
Choosing a cloud solution will require deep consideration as to the types and nature of the files being stored and shared; the size of your organistion; security requirements; and much more. It is here that Osmosys consultants will work closely with you to determine what is best for your business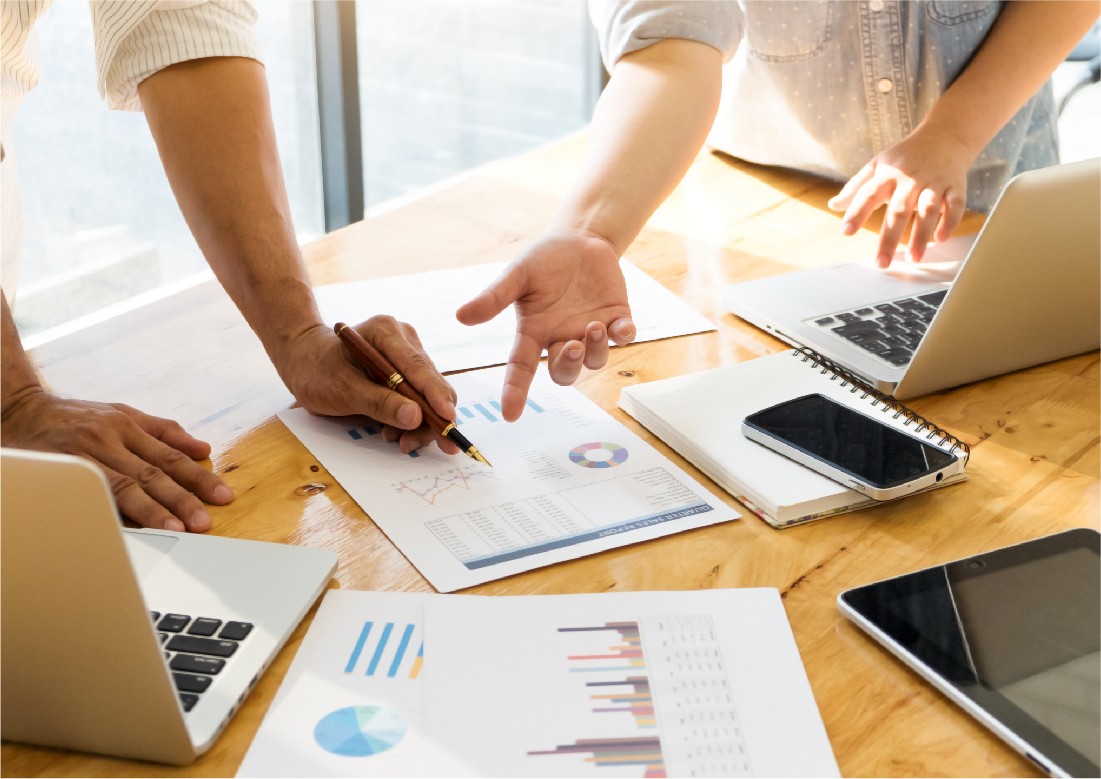 Business Software
Osmosys use the latest "Best of Breed" Business Software in all of their deployments. This ensures that each Transformation Project is de-risked from the outset and that all systems are future proofed and supported by the leading names in the industry, guaranteeing a return on your investment and adding value to your existing IT Portfolio.
Microsoft
Power BI

Power Apps

D365

Teams

Flow
Third Party Solutions
EventBrite
PLEASE CONTACT US IF YOU'D LIKE TO DISCUSS ON HOW OUR SERVICE OFFERINGS CAN ASSIST IN YOUR ORGANISATION'S TECHNOLOGY NEEDS.