Osmosys helps organisations unlock business value through AI solutions and applications development, enabling them to respond quickly and effectively to overcome issues and realise opportunities.
We have considerable expertise within both the Private and Public Sectors with experience in helping Government Departments and Security Forces address real world problems through applications and solutions development. Sometimes complex challenges can be solved with what seems like a simple app. (See our Accident Informer Case Study.)
The ability to do this, however, comes from many years of experience, a depth and breadth of technical expertise, effectiveness at leveraging market expertise, and the ability to synthesise the complex into a simple solution.

Our skill in development also stems from our rigorous approach towards design, which is rooted in gaining a deep understanding of the business and real-world goals, the context for the requirement and designing a solution that aligns with the business requirements and environment.
With over 15 years of experience working across many sectors, utilising state-of-the-art technologies – and the knowledge and vision of what it takes to win in the digital economy – we design and implement intelligent, well designed applications solutions that deliver results for our Clients.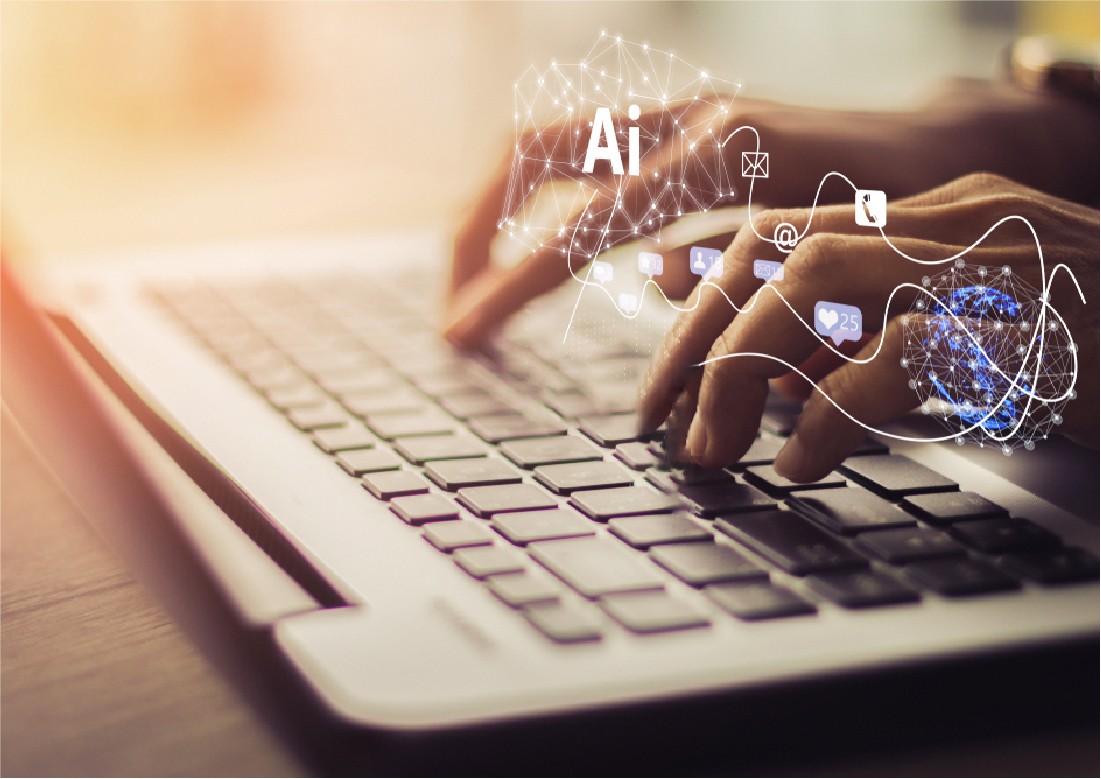 AI/IOT Solutions
AI is revolutionising the way business is conducted. Companies can make smarter decisions, engage partner ecosystems more productively, run operations and financial organisations more efficiently, retain and harness the power of their employees more effectively, and reimagine customer experiences for greater satisfaction and improved profitability.
Moreover, AI makes the IoT more intelligent. With over 7 billion IoT devices in the world, organisations are deluged by the volumes of data that are generated by these devices. AI helps to manage them and gain insight and intelligence from all of the data collected. Ultimately, this helps manage efficiencies within the organisation, and improve the experience of end users.
Osmosys has substantial experience in this field – utilising new AI technologies to help manage functionality and unlock value from existing technology and IoT devices, as well as develop new capabilities from legacy applications (See our case study- Keeping Medicines Cool). Through harnessing the power of AI, we also help build applications and software solutions to improve customer experience and raise satisfaction, loyalty and sales by discovering insights and hidden value in volumes of data to determine what matters most to your customers.
We can also transform the CRM process to focus your teams on higher value work, whilst automating routine interactions by creating an AI solution. AI and IoT is transforming business models by helping companies move from simply making products and services to become companies that give their customers desired outcomes.
Osmosys has the experience and expertise to help you gain advantage with AI and IoT solutions.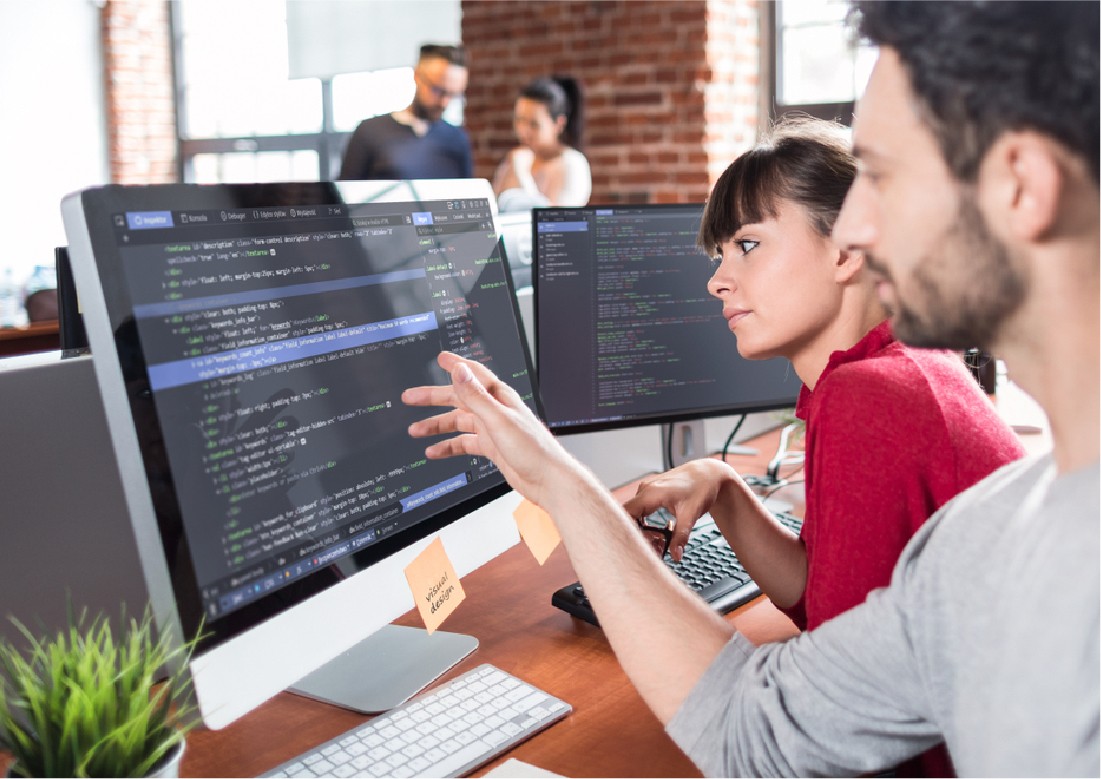 Web Applications
With over 15 years of experience in developing results driven web-based applications around the world, Osmosys is a full stack developer that offers end-to-end customised web application projects.
Our engineers will evaluate your organisational needs against available technology stacks to create productive, engaging and reliable solutions for business advantage.
Our cross functional teams have competencies across all the latest platforms, web technologies and programming languages to deliver a relevant, scalable, secure, web application that can be implemented quickly, at a price that suits your budget.
Whether a large organisation or a start- up, Osmosys can help develop a first-class valuable web application for your business with all the functionality you need.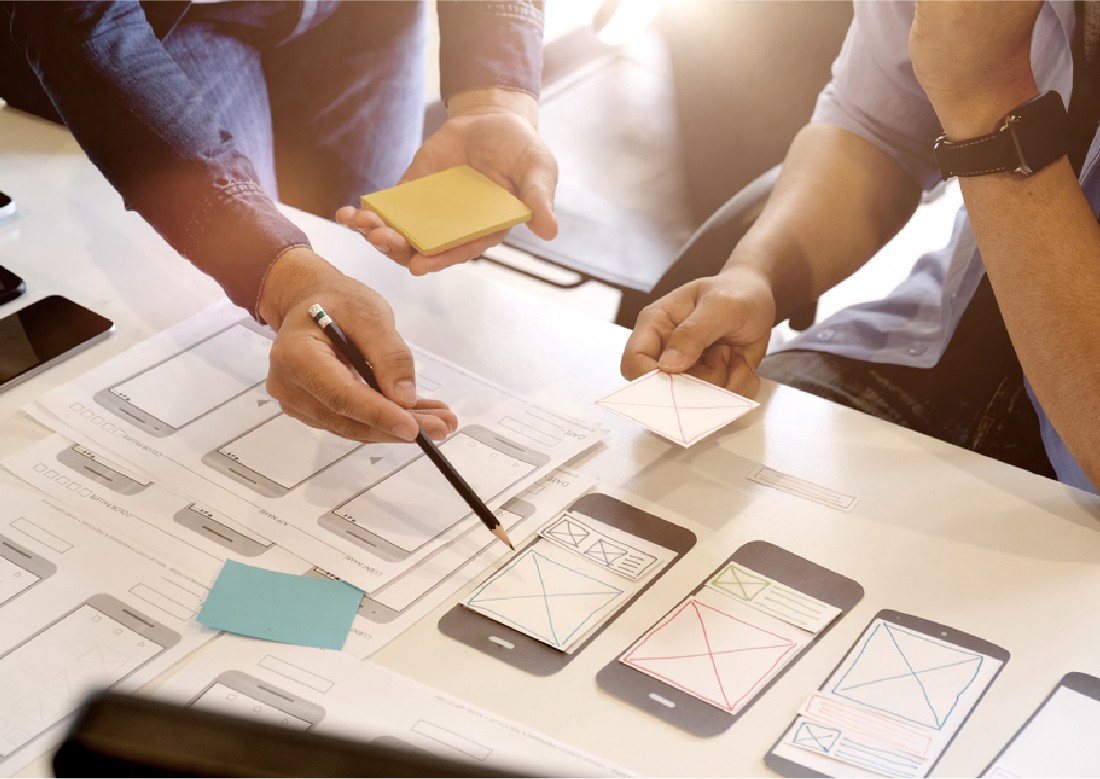 Mobile Applications
We design and build native mobile apps with intuitive functionality, great user experience, and powerful features for iOS and Android devices.
Our long experience in designing and developing web applications and APIs also means we offer our Clients technical and competitive advantages when developing mobile applications requiring back end services and integrations. Combining this with our in-house UX and design teams means we have all the skills to develop and deliver everything from a stand-alone mobile app, to a more complex service orientated application that interacts with multiple back-end API's and services.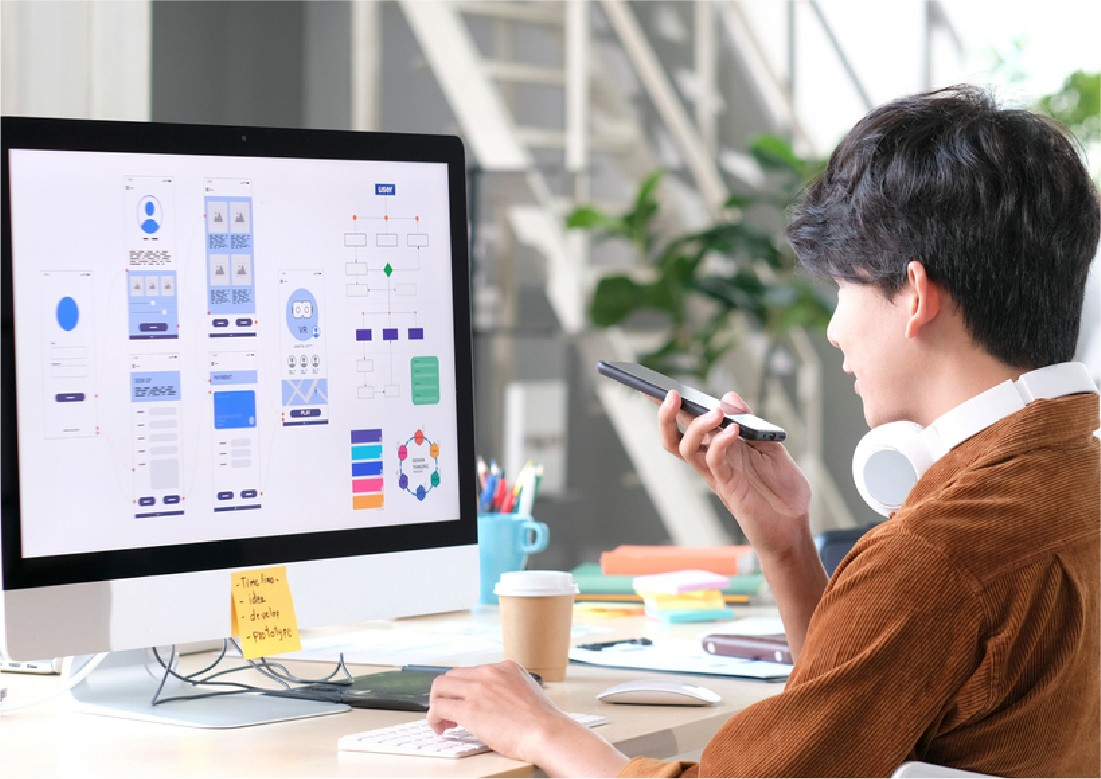 Independent Product and Applications
Osmosys offers a robust and independent testing service for third party products and applications. We have rigorously tested over 100 products and applications with our service being well received our clients both large and small Clients, with many combing back to us for additional testing services.
For more information on how we can support your development project through our testing services, contact us for more details.
IF YOU'D LIKE TO FIND OUT MORE HOW WE COULD HELP ADD VALUE AND EFFICIENCIES TO YOUR BUSINESS, GET IN TOUCH WITH US TODAY.