Retain historical data of your service tickets within your own CRM
Often businesses spend lot of time and money in acquiring ticketing systems to manage their internal support issues. It is also one of the costliest functions because of the complexities involved in managing cross-department communications and processes.
TicketDesk365 is a Dynamics 365 app that can be used by end-users to raise support tickets from within the Dynamics CRM application itself.
Delight your customer and win them with your response time
Streamline your support tickets
Automate the workflow
Track to closure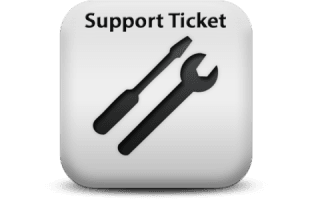 TicketDesk365 enables end-users to create support tickets and track them within Dynamics 365 application, without having to switch to other ticketing systems.
The ease and flexibility of this app ensures collaboration and seamless communication between departments paving way for more productivity and quicker turn-around times.
Create new tickets with ease
Attach screenshots or documents
Define ticket impact for immediate assistance
Categorize tickets for easy tracking
Quick search
Prompt email notifications
Configure email settings
Export to excel for reporting
This App is aimed at raising tickets for IT Support team from within Dynamics CRM. The initial phase of the App is designed to send emails to the respective IT Support team when a ticket is raised
All the tickets can be managed from within CRM for the ease of customers/li>
This is a one-way model only, where notifications are sent to the respective IT Support's ticketing system – to create a ticket accordingly
Plugins / Custom Workflow
Auto Number Plugin: Plugin to generate Issue# (Use default Dynamics CRM logic to generate this with no prefix or suffix but just an incremental number)
Ticket Notification Plugin: For the initial phase, this is to send email notification
If you'd like to find out more about TicketDesk365, get in touch with us today.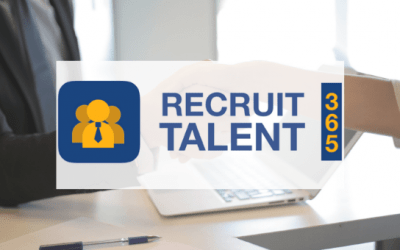 Recruit Talent365 Empower your CRM to simplify your hiring processes OverviewThe process of recruiting requires a significant amount of time. Creating job descriptions, vetting resumes, scheduling interviews require a meticulous attention to detail. RecruitTalent365...
read more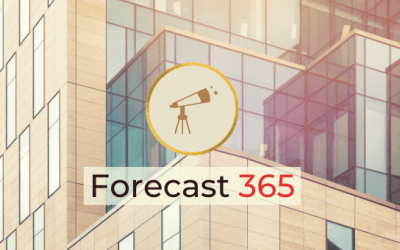 Forecast365 A Sales CRM bolt-on solution for Cash Flow Forecasting OverviewAn add-on which would forecast the data based on the pre-defined parameters set. This would be used for reporting purpose, so that companies can predict/analyze what kind of impacts it can have...
read more