Empower your CRM to simplify your hiring processes
The process of recruiting requires a significant amount of time. Creating job descriptions, vetting resumes, scheduling interviews require a meticulous attention to detail. RecruitTalent365 add-on for Dynamics aims at automating the HR process in an organization by tracking the information about the applicant and their applications.
Increased productivity as it provides an automated process that improves the quality of hiring and reduces the need for manual processes and paperwork
It also stores the records and keeps them organized and ready to use, without any hassle.
Reporting/insights which can help in analysing the recruitment efforts
Creation of Job Postings
Applicant tracking and accessing their resumes
Sends email to all applicants automatically based on the application status
Restrict any applicant's emails
User-friendly for all administrative needs
HTML portal with Web API (this will be given on request, which can be plugged into any of your websites)
If you'd like to find out more about RecruitTalent365, get in touch with us today.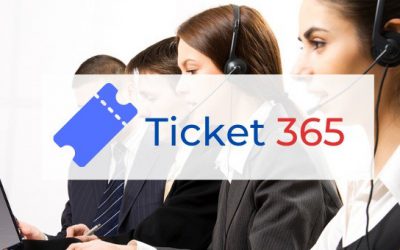 TicketDesk365 Retain historical data of your service tickets within your own CRM Overview Often businesses spend lot of time and money in acquiring ticketing systems to manage their internal support issues. It is also one of the costliest functions because of the...
read more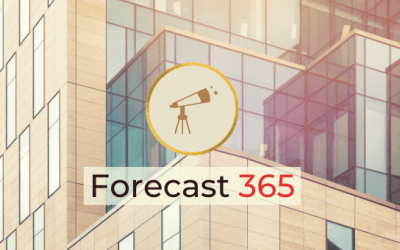 Forecast365 A Sales CRM bolt-on solution for Cash Flow Forecasting OverviewAn add-on which would forecast the data based on the pre-defined parameters set. This would be used for reporting purpose, so that companies can predict/analyze what kind of impacts it can have...
read more