Microsoft Power Platform is a suite of low-code tools that enable businesses to create custom applications, automate processes, analyze data, and build chatbots without the need for extensive coding expertise. Here's an overview of the different components that make up the Power Platform:
Power Apps is a low-code development platform that allows users to create custom apps for their organization. With Power Apps, users can build web and mobile applications that integrate with various data sources and services, such as SharePoint, Dynamics 365, and Excel.
Power Automate, formerly known as Microsoft Flow, is a workflow automation platform that enables users to automate repetitive tasks and business processes. Power Automate can connect to various applications, services, and data sources, including Office 365, Dynamics 365, and SharePoint.
Power BI is a business intelligence platform that allows users to visualize and analyze data from various sources. With Power BI, users can create interactive dashboards and reports, share insights with their team, and make data-driven decisions.
Power Virtual Agents is a no-code platform that enables users to build chatbots and conversational interfaces. With Power Virtual Agents, users can create chatbots that can answer common questions, provide customer support, and automate workflows.
Together, the Power Platform provides businesses with a comprehensive set of tools to build custom solutions, automate processes, and gain insights from their data. Whether you're a developer or a business user, the Power Platform can help you transform your organization and drive innovation.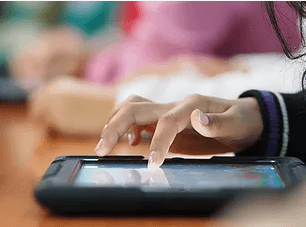 Technology Without Boarders
Our Seamless Visa Management Solution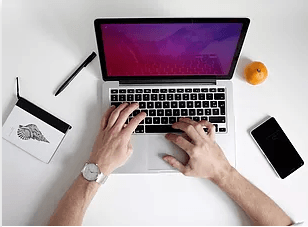 Customising the Customer Journey
Using Dynamics 365 in the Retail Sector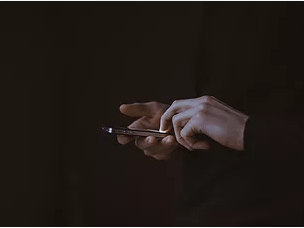 Putting Student Data at your Fingertips