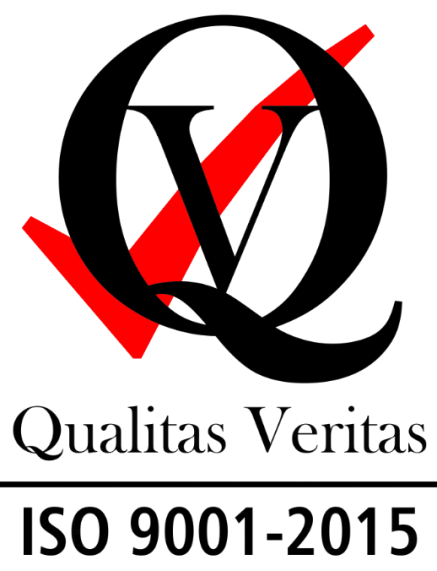 IT SOLUTIONS –
DELIVERING BUSINESS VALUE
DESIGN LED. CLIENT-CENTRIC. RESULTS FOCUSED
Adding value to businesses around the world through Digital Transformation, Mobile Applications, Microsoft Dynamics 365 Solutions, Cloud Solutions, Manage Services and Independent Testing Services.
Osmosys is a well-established international company that offers leading consultancy and implementation expertise to help drive value across your business.
As a Microsoft Gold Partner, we can deliver both out-of-the box and proprietary solutions and be a trustworthy, long-term technology partner that aligns with your goals and helps you achieve the results you require.
Whether you require complete digital transformation, a new cloud solution, a platform for gathering intelligence on markets, customers, suppliers, or employees; better run sales, teams, operations, practices and processes; manage customer communications; drive efficiencies; or build new solutions to meet market, business and real-world requirements, Osmosys can help deliver the right technological solution.
If you need an innovative, reliable technology partner well versed in your sector, with a breadth of knowledge across Microsoft and other new technologies and platforms that can be best adopted for your type of business, contact us to see how we can help transform and support your business.
Osmosys – IT Solutions delivering business value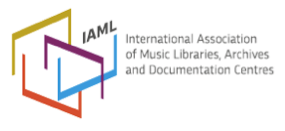 "TalonPro has been working with Osmosys for more than 8 years. During that time, we have built a US based industry specific business software application from the ground up. Osmosys team is a true partner in design, development, enhancement and support. Throughout our partnership, the team has always responded well within allotted time frames and continues to upgrade and improve the knowledge base and processing efforts. 
For above reasons and many more, I am happy to support Osmosys and recommend them for any project of any size."
"I've had the pleasure to work with Osmosys, helping me develop a web application with both a user-friendly front-end, as well as a back-end involving automatic data collection and analysis. Communication is key, and our daily contact has kept me well informed throughout all stages of the project, with every decision being discussed and documented.
Osmosys ability at adapting to the changing needs and scope of the project as well as their attention to detail, has provided me with a high-quality product. I can highly recommend their services."
"Team Osmosys always did the right thing for our product and been there for all our needs. As I have said many times, my experiences working with your team continue to be excellent and I am very pleased to have found a software development company I can count on for our software needs."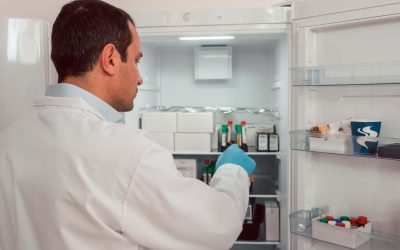 How Osmosys helped to reduce medicine wastage
read more
Current Customer Service Level Performance
1st Contact Fix Resolution
Can we help your business or organisation ?