A Sales CRM bolt-on solution for Cash Flow Forecasting
An add-on which would forecast the data based on the pre-defined parameters set. This would be used for reporting purpose, so that companies can predict/analyze what kind of impacts it can have on their business continuity.
This is specifically aimed at sales module of Dynamics 365 – for calculation of Cash Flow impact, Marketing/Sales impact.
A custom entity needs to be created to capture the forecast entity and type as below:
Based on the forecast type and entity, the forecast report will run against defined parameters.
As this relates to forecasting data, it would mainly involve Artificial Intelligence (AI) if users allow the data to be moved into Azure/our server to do this forecasting with a set of algorithms.
But as this has to reside within CRM and data has to be given out dynamically at run-time, there are 3 approaches which probably suits the need
Using Power BI reports
Creating custom SSRS reports within CRM
Customizing entities and updating the custom fields so users can create any reports they need from within CRM       itself
here might be other solutions which Microsoft gives with Sales Hub (Forecasting Leads/Opportunities) https://docs.microsoft.com/en-us/dynamics365/sales-enterprise/configure-forecast
If you'd like to find out more about Forecast365, get in touch with us today.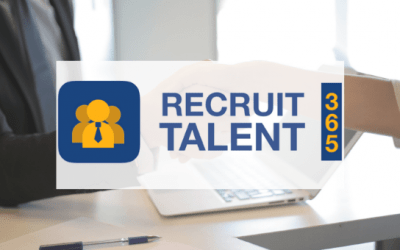 Recruit Talent365 Empower your CRM to simplify your hiring processes OverviewThe process of recruiting requires a significant amount of time. Creating job descriptions, vetting resumes, scheduling interviews require a meticulous attention to detail. RecruitTalent365...
read more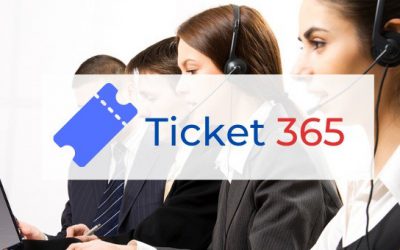 TicketDesk365 Retain historical data of your service tickets within your own CRM Overview Often businesses spend lot of time and money in acquiring ticketing systems to manage their internal support issues. It is also one of the costliest functions because of the...
read more