Customising the Customer Journey
Using Dynamics 365 in the Retail Sector
Delivering sustainable competitive advantage through a customised, informative and engaging Microsoft Dynamics 365 customer shopping solution.
In the retail industry, supporting customer demand, while managing the supply of goods to customers and preserving the business-to-customer relationship is paramount.
To fulfill customer needs and attract new customers in the process, retailers must keep up with changes in customer buying habits and trends.
Our Client, a dynamic European retail enterprise, needed an intuitive, engaging and informative solution that would make the shopping experience fun and rewarding and ultimately deliver a sustainable and competitive advantage.
Our Client was facing challenges with their store operations and their ability to track inventories in real time. The use of a number of disparate and outdated systems to collect and analyse various types of data from each customer held them back from delivering outstanding, efficient and product-centred customer service, and building customer loyalty.
Osmosys could see that they needed a customised CRM solution to provide information on crucial trends, consumer behaviors, and patterns of sale by gathering and evaluating sales data. This would help them to collaborate customer information, formulate better strategies, take crucial decisions and develop customer programs to run an effective retail operation.
Osmosys designed a customised CRM solution to help with all the stages of the sales process, while enabling strategic planning decisions to market goods and services proficiently. With Microsoft Dynamics CRM, our Client was able to effectively organise and record of their engagement with customers from the pre-sales process through to converting into an active account before managing the customer details from that point onwards.
Working hand in hand with our Client, our team developed an intuitive back-end user interface to process a wide range of data on shopping behavior. Customers would be able to see their overall rewards progress and sales executives could begin to look at patterns of behavior to focus on providing shoppers with tailored information and offers based on their interests and buying patterns. This holistic view of the customer was seen as essential in making them feel more connected and loyal towards the brand.
By enhancing task and data processes, our Microsoft Dynamics CRM solutions allowed our Client to offer its customers the very best customer service, thanks to enhanced operational efficiency and data management.
New customised dashboards and views for management reports offer a graphical representation of sales data, making it easy to understand at a glance while tracking the performance of the team members.
A 360-degree-view of the customer enables our Client to deliver a multi-channel customer experience, with access to their transaction history. Teams can look at common data and use the CRM analytical tools to better understand patterns of behavior, before sending relevant communications to them for a much more rewarding and tailored customer experience.
For information on how we can help your business deliver exceptional customer service, get in touch with Osmosys today.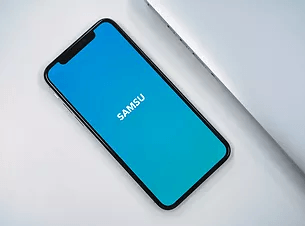 There's No Place Like Home
How we Enabled Corporate Housing Providers in the US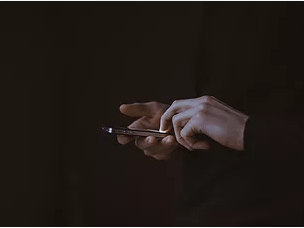 Putting Student Data at your Fingertips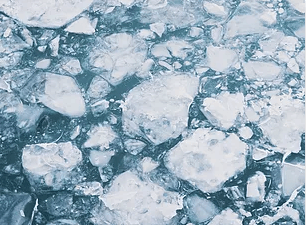 Keeping your Medicines Cool
How Osmosys helped to reduce medicine wastage