There's No Place Like Home
How we Enabled Corporate Housing Providers in the US
Osmosys partnered with a US-based housing service provider to successfully design and develop a web-based enterprise application to enhance their customer service.
The Corporate Housing Industry
is an industry of constant change, meaning that if you want to stay at the top, you have to stay on your toes. Companies in the corporate housing sector deal in Insurance Housing, Relocation Housing, Disaster Housing, Vacation Rentals, Corporate Housing and Furnished Apartments.
Fully furnished residential apartments and condominiums are often leased by such companies as temporary housing solutions, along with detached, single-family homes where required.
It's a transient industry, meaning the client has to continually manage large numbers of guests, properties, suppliers/vendors and staff.
The major challenge was:
Guest management: Managing the entire guest history and reservations
Property management: Managing entire list of properties across the country
Vendor management: Vendor history, list of vendors for the particular area
Work tickets: Number of tickets assigned to the staff ensuring all the services are provided on time
To improve customer service, the Client needed a single application or platform where all the above information was easy to access at a moment's notice.
Osmosys developed a web-based solution to manage information for reservations, properties, clients, suppliers and invoicing. It enables executives to enter guest details and suggest a suitable property or vacant unit via an inventory.
It also auto-generates price comparisons for different units, allowing executives to offer competitive properties with ease and sort prices from high to low and vice versa.
A separate web portal enables insurance adjusters to enter customer details with the facility they have been allotted.
Emails are generated for vital activities such as guest move-in, move-out, adding a new furnished item to the property, unit lease start, end and more.
Osmosys also integrated third party applications including QuickBooks, Solomon & Zenya. Relevant data is easily and immediately shared and synced between them our system, right down to every change in a guest's needs or requirements.
Documents are easy to store: from lease agreements and extension agreements through to documents that are auto-generated on the server, using SQL stored procedures. System admins were given the appropriate rights and access.
Our platform has dramatically enhanced their customer service.
More than 4,800 hotels and 16,700 properties in the US are already connected to the system. Executives are finding it easy to suggest a better stay as per customer requirements.
Insurance adjusters can now easily locate a suitable house in case of emergency to their clients, thanks to our system.
When integrated with third party applications like Zenya or Clarcity, our system allows the housing providers to substantially enhance their business in multiple ways.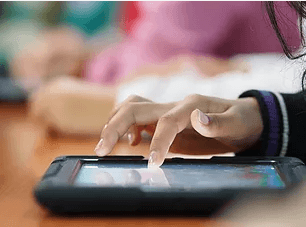 Technology Without Borders
Our Seamless Visa Management Solution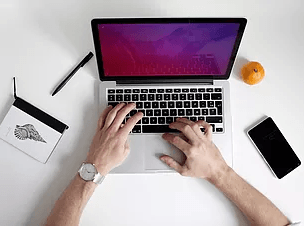 Customising the Customer Journey
Using Dynamics 365 in the Retail Sector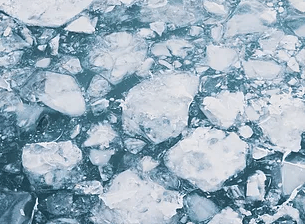 Keeping your Medicines Cool
How Osmosys helped to reduce medicine wastage