Technology without borders
Our Seamless Visa Management Solution
Building an Immigration solution to significantly simplify the entire service process and improve efficiencies of time and customer satisfaction.
Visa management is an essential component of any modern border management system. It is the key to enhancing both security and convenience for those seeking to travel and immigrate.
However, an immigration application to any country often takes many weeks or months to process.
Our client, a Hong Kong-based visa consultancy specialising in providing immigration advice and expertise to both corporate and private clients, came to us in search of a web-based application that they hoped would streamline their end-to-end processes and cut down on unnecessary waiting time for applicants.
Before they approached us, visa applications were processed manually by our client, leading to inconsistencies. It also made it difficult for them to track the progress of each application, resulting in processing delays.
The client needed a fully automated solution to ensure that applicants would enter the final stages of the application, with all their documents smoothly and accurately processed, as soon as possible. In addition, they also required a standardised way of dealing with each application based on its type, while being able to fully track all communications and levels of progress.
At Osmosys, we designed a single web page application to meet their requirements. Based on the type of visa applied for, the system keeps track of each case, the required documents and the workflow.
We also built an email platform with SMTP support to enable agents to communicate quickly and easily with the visa applicants. Applicants can submit their applications and documents via email which is then converted to a case at the click of a button. Further email correspondence can be carried out within the platform and associated with the same case.
The progress on each case is tracked via workflows, tasks and checklists associated with the case type. Agents can add custom notes to each task and the user interface is fully customisable allowing agents to pin cases to their dashboards, collapse and expand sections and reorder widgets. The portal can be accessed and used on a desktop or tablet. With the help of an admin interface the administrator can manage user accounts and other configurations associated with the system.
Since implementation, the client has processed thousands of applications smoothly on time, with a 32% rise in the number of applications processed.
Processing time has been cut by an average of 40% and clear workflows for each application make it simpler for agents to simpler to track the progress of each case, as well as enabling them to quickly review an existing case and add their own contributions where necessary.

"Osmosys has built and maintained our immigration application management product for 4 years and communication throughout this time has been a breeze. The team is quick to respond to any queries that I may have and provides us with regular and timely updates on improvements and developments. Our App is currently being used here by our team on a daily basis and Osmosys has supported us swiftly with any issues that we've had.
 I am very satisfied with their work and would have no hesitation in recommending their services to others."
​M Penny
Director, Hong Kong Visa Centre, Hong Kong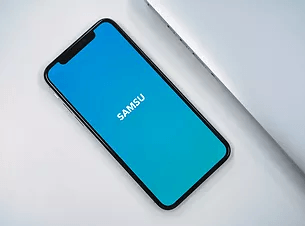 There's No Place Like Home
How we Enabled Corporate Housing Providers in the US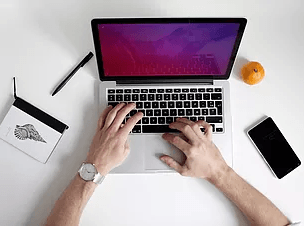 Customising the Customer Journey
Using Dynamics 365 in the Retail Sector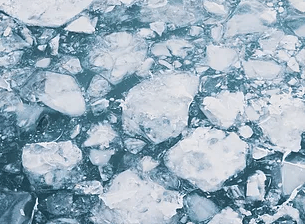 Keeping your Medicines Cool
How Osmosys helped to reduce medicine wastage