Information from every angle
Insurance provider gets a Dynamic 365 degree view of customers and business operations
Insurance is a very specialised and complex industry that relies on close customer interactions. As insurance options expand and products grow ever more complex, customers demand a superior, personalised service.
Our Client is a leading UK-based insurance services provider focusing on short-term insurance policies via brokers. They offer personal, corporate and commercial insurances. Their captive management and risk financing services are provided by a vast network of financial specialists.
Our Client was struggling to manage their systems and processes efficiently. Legacy systems for capturing and storing broker information were complicated, while data and statistics were captured inconsistently and spread over different systems. As a result, key users were dependent on handwritten notes and Excel files, making it difficult to analyse data properly.
We could see they needed a system that would tie everything together to improve the processing and storing of broker information, and to synchronise it with Outlook and Express contacts. The system would also need to manage appointments while achieving hierarchy as multiple customers reported to Sales Managers, who then reported to the next level of managers and so on.
Osmosys designed and customised the 365 Dynamics CRM to meet their requirements in:
Broker Management: Captures, segments and prioritises brokers information. Creates records for every account and tracks all open activities. Uploads documents, pulls reports, identifies lists of important brokers and captures method of dispatch details
Contact Management: Captures broker contact details, creates quick contact records, sends reminders to the customers and synchronises with Outlook Express
Activity Management: Creates appointments, maps current appointment process, searches and associates appointments with brokers. Traces finished appointments, captures agendas, creates auto tasks beforehand, highlights overdue tasks, facilitates delegation of activities and captures user details
Standard Reports & Dashboards: Pulls reports on information captured and creates reports showing target vs. actual visits
Generic Features: Creates company-wide alerts on homepage and calendar features to view current month's appointments and tasks
Efficiency has been vastly improved, with information now easily and quickly accessible via the user-friendly interfaces of the CRM.
Users can access all sorts of data at a much faster processing speed than was previously available, working with broker information, customer tasks and appointments in a much swifter and more integrated manner.
Despite having early apprehensions, the Client has since learned the best practices to take full advantage of their customised Dynamics 365 CRM system.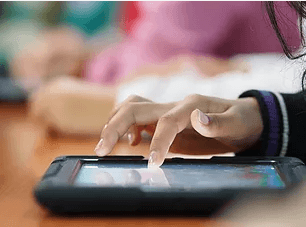 Technology Without Borders
Our Seamless Visa Management Solution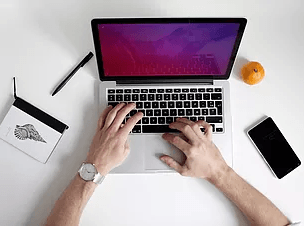 Customising the Customer Journey
Using Dynamics 365 in the Retail Sector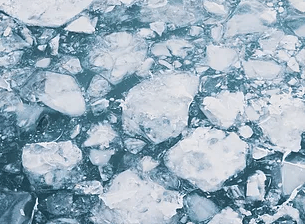 Keeping your Medicines Cool
How Osmosys helped to reduce medicine wastage